Baja Joe's was one of the first resorts to appear in La Ventana, in the late 1990's. 
It has since evolved into an awesome place to get together, meet people and just relax on the beach. Our rooms are all private and on the beach. When you stay with us you have access to our community kitchens, paddle boards, snorkeling gear, wifi and more. We have also partnered with Elevation Kiteboarding to offer the best kiteboarding lessons that you can find in North America.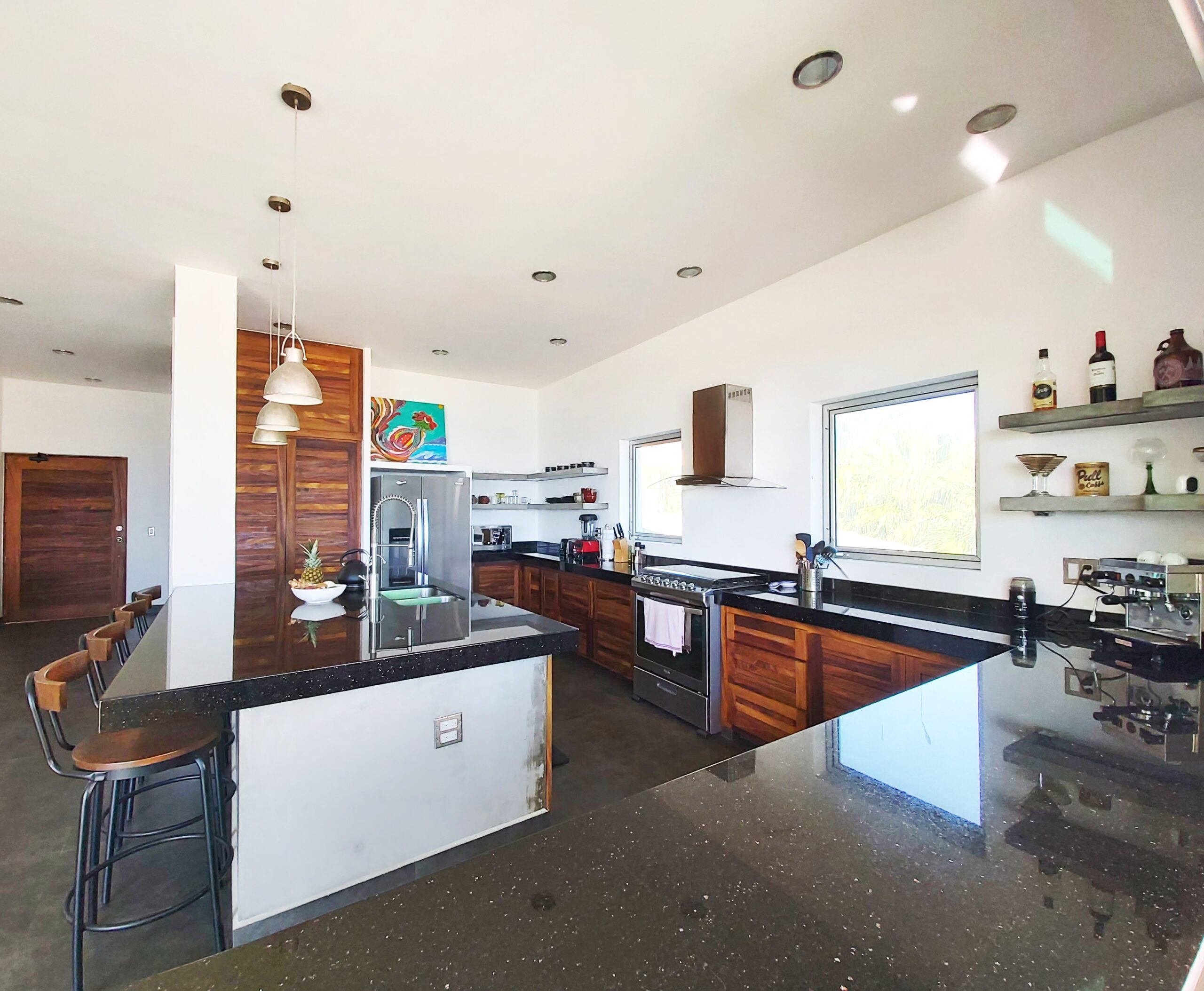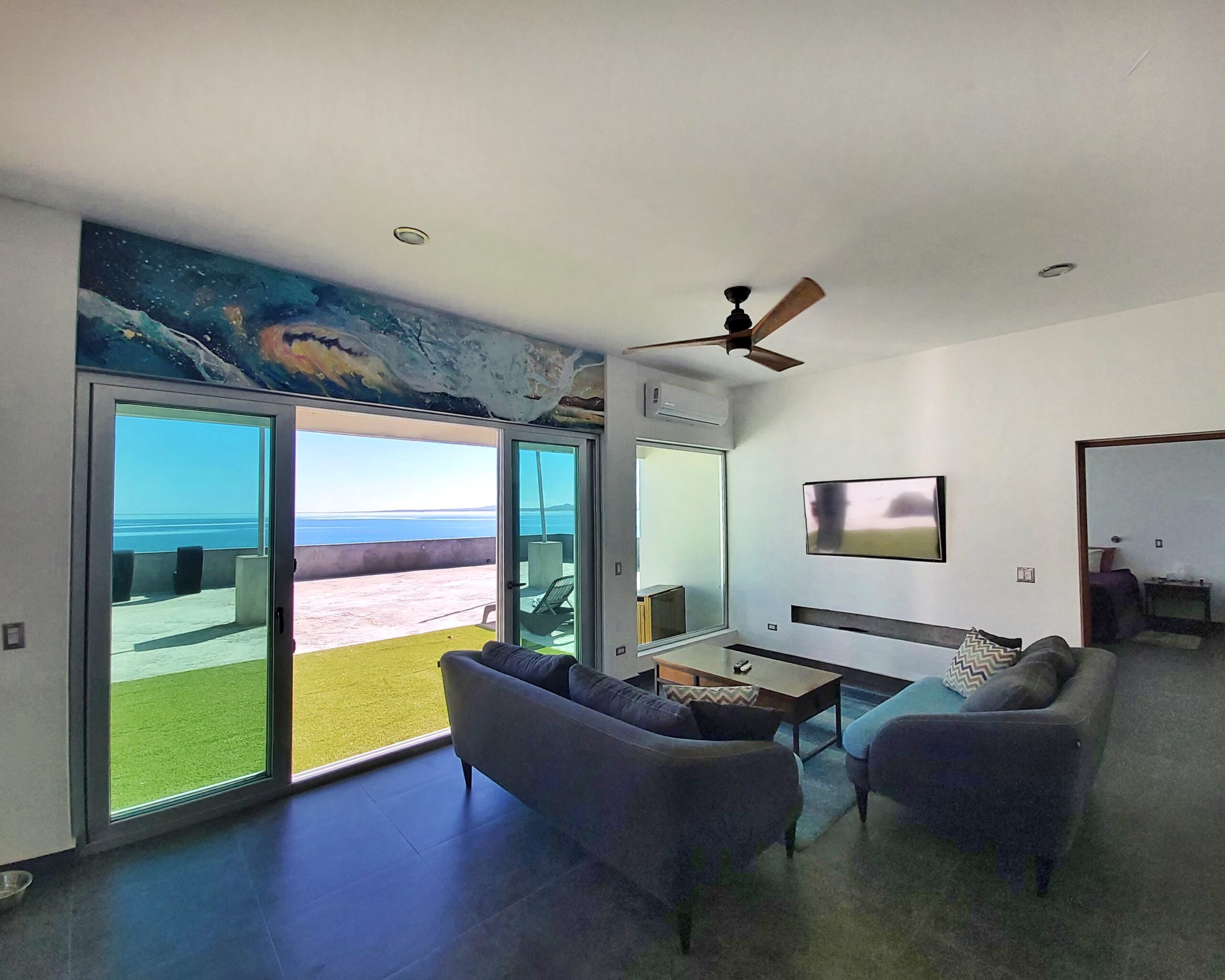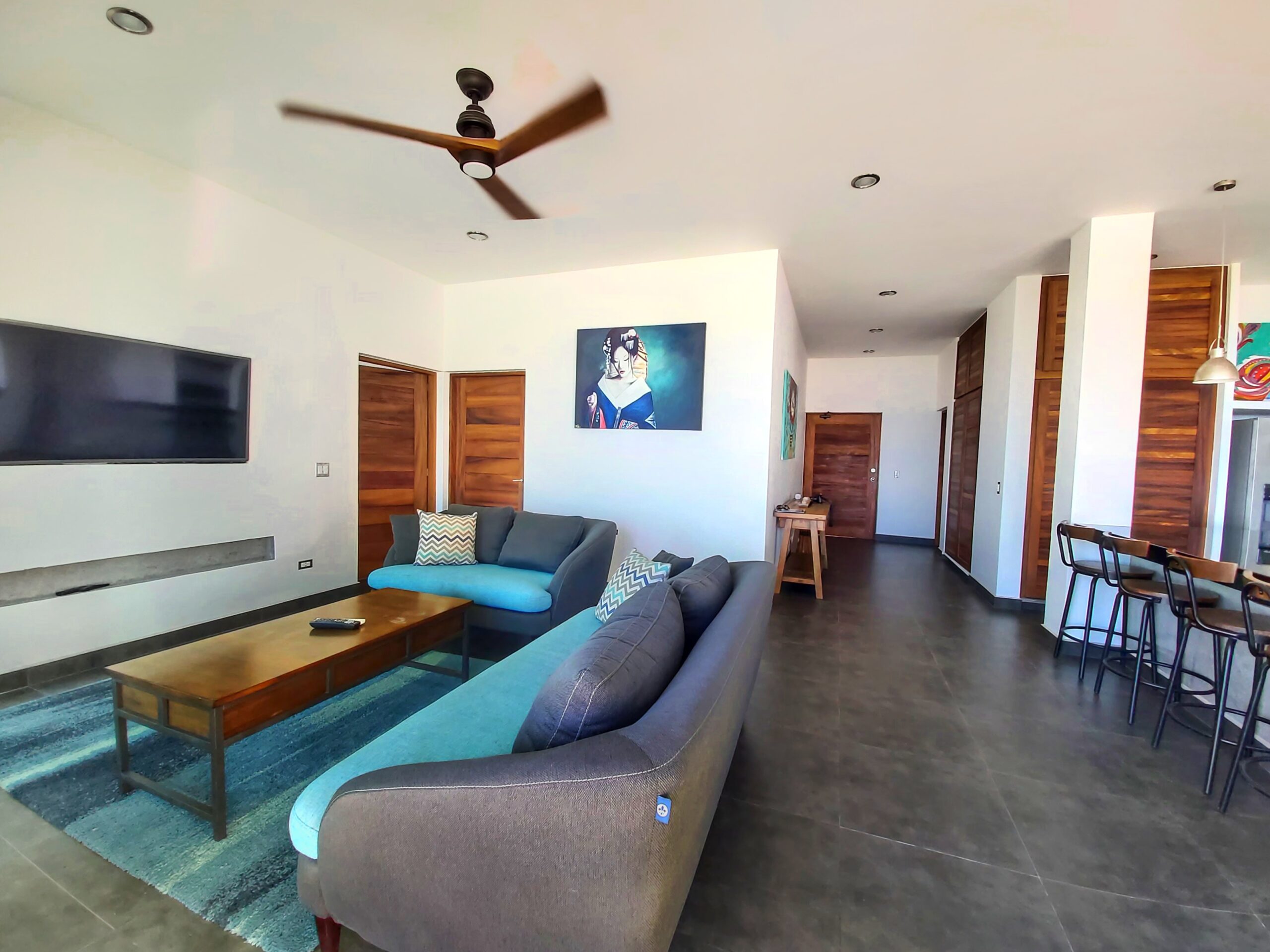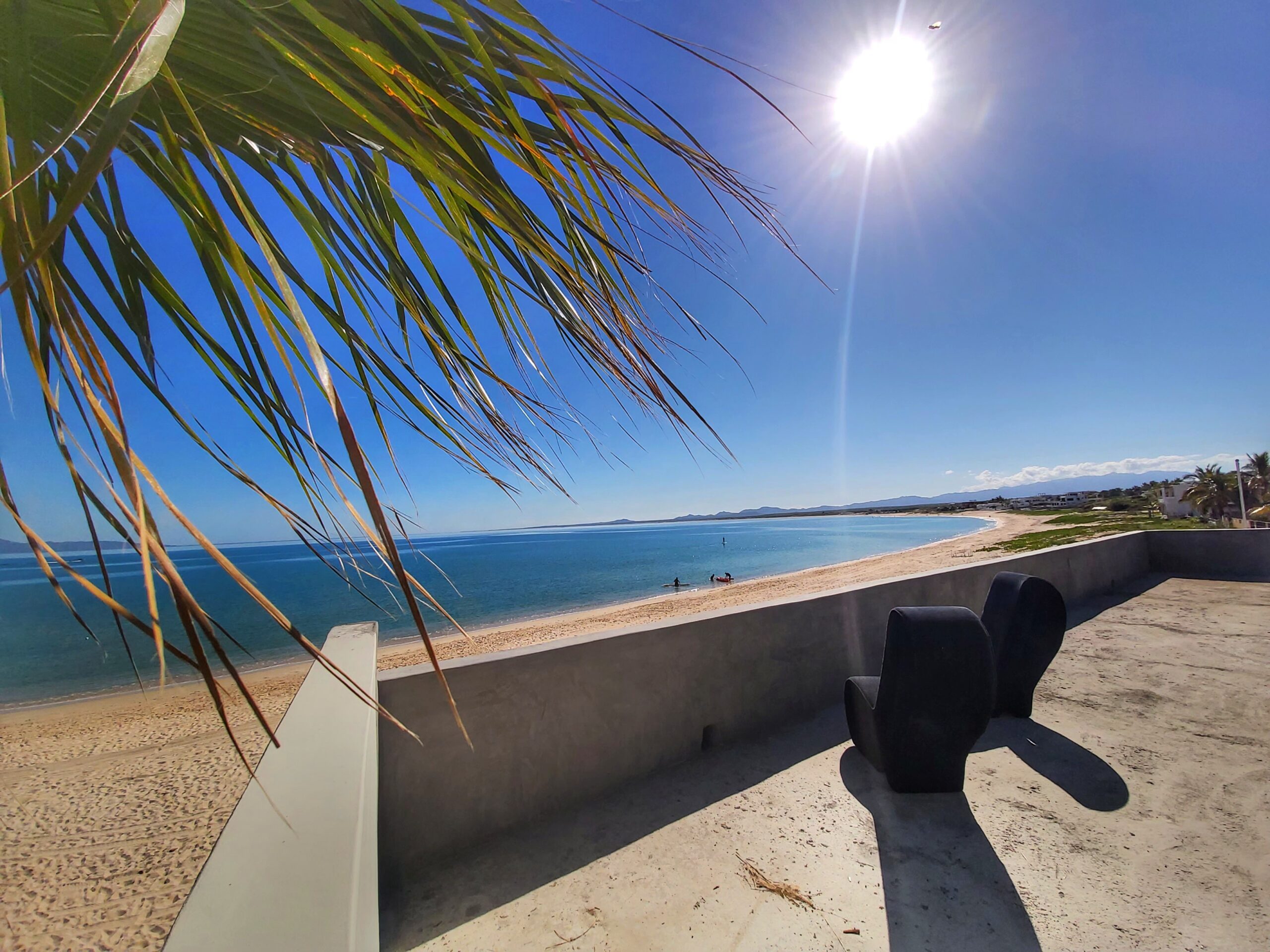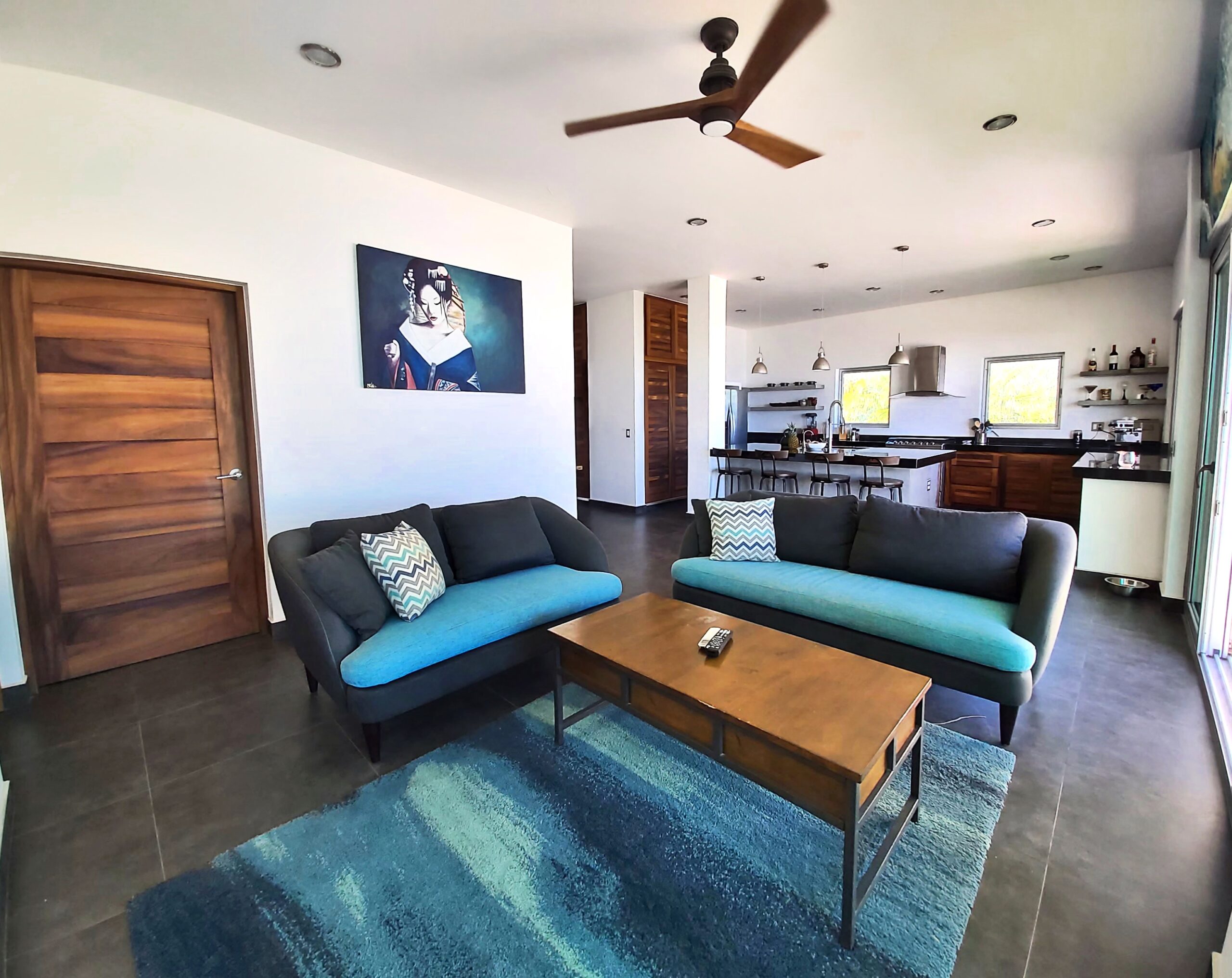 Let the view wow you. This is the top beach front unit. It's above the kiteschool with one of the best views in La Ventana. Stay part of the action while watching kiters from your kitchen counter, and enjoy the sunrise, sunset and all the amenities of a full house while still being part of the hotel. This is a full 2 bedroom penthouse just waiting for you to make it your home away from home.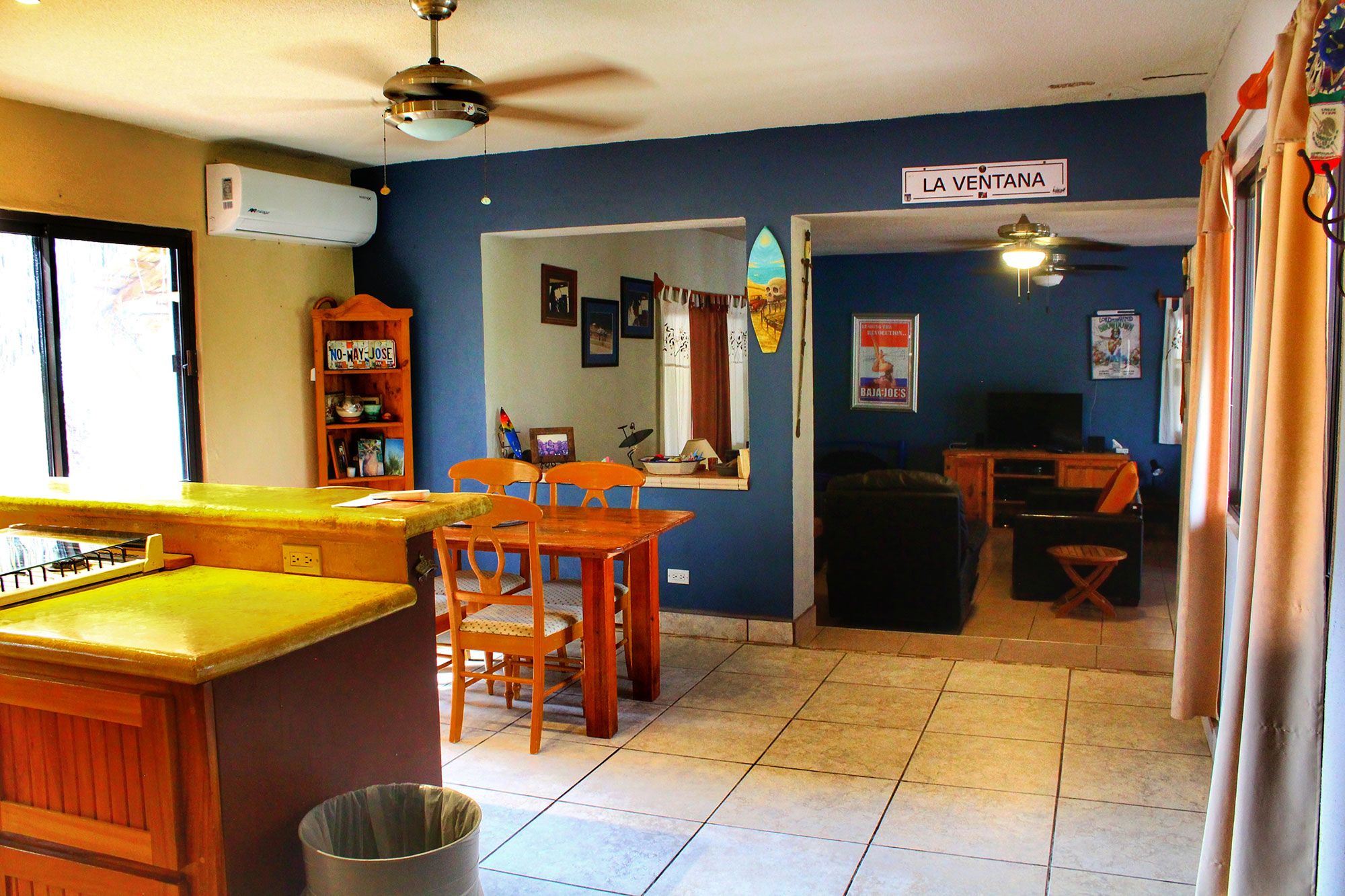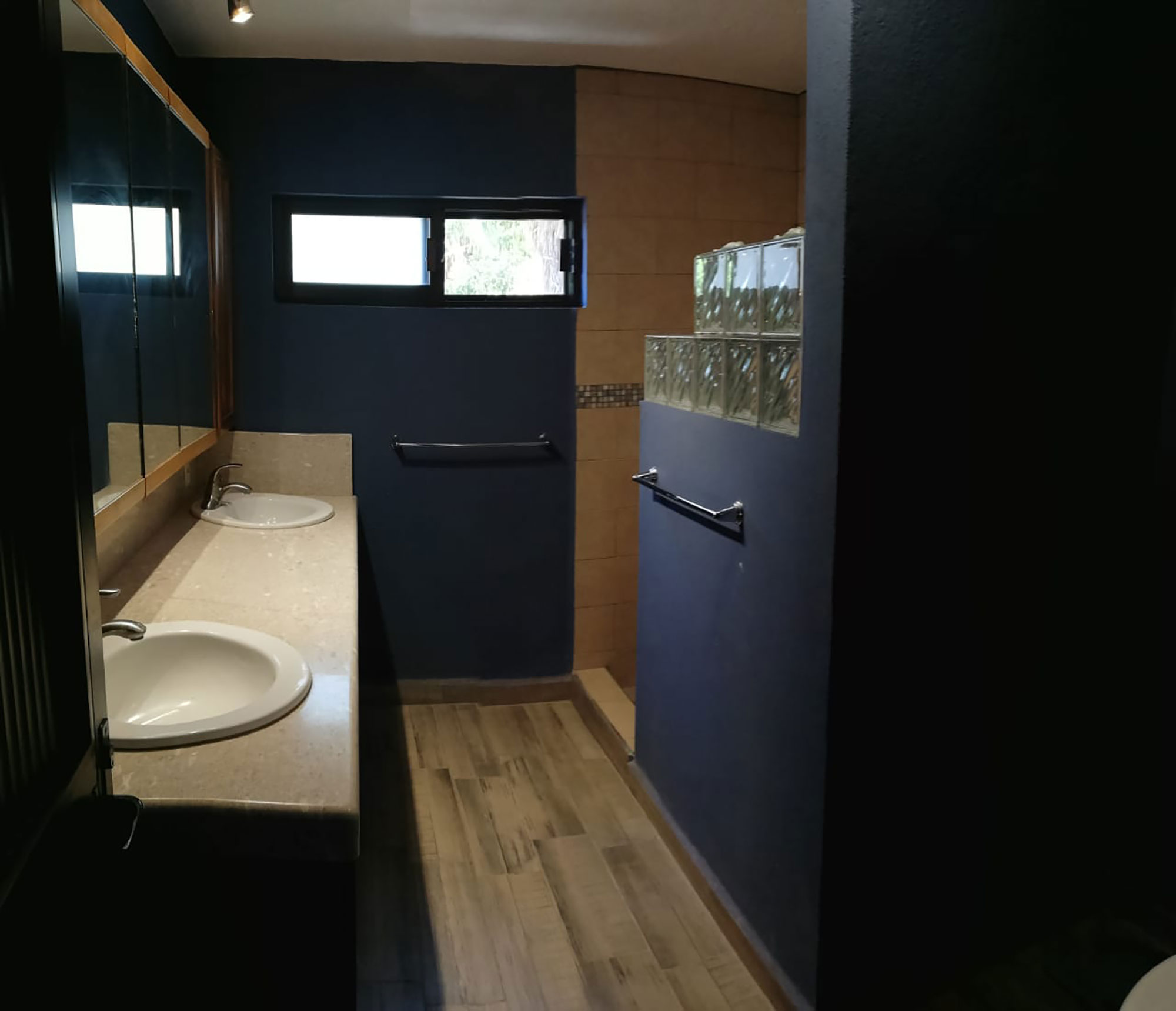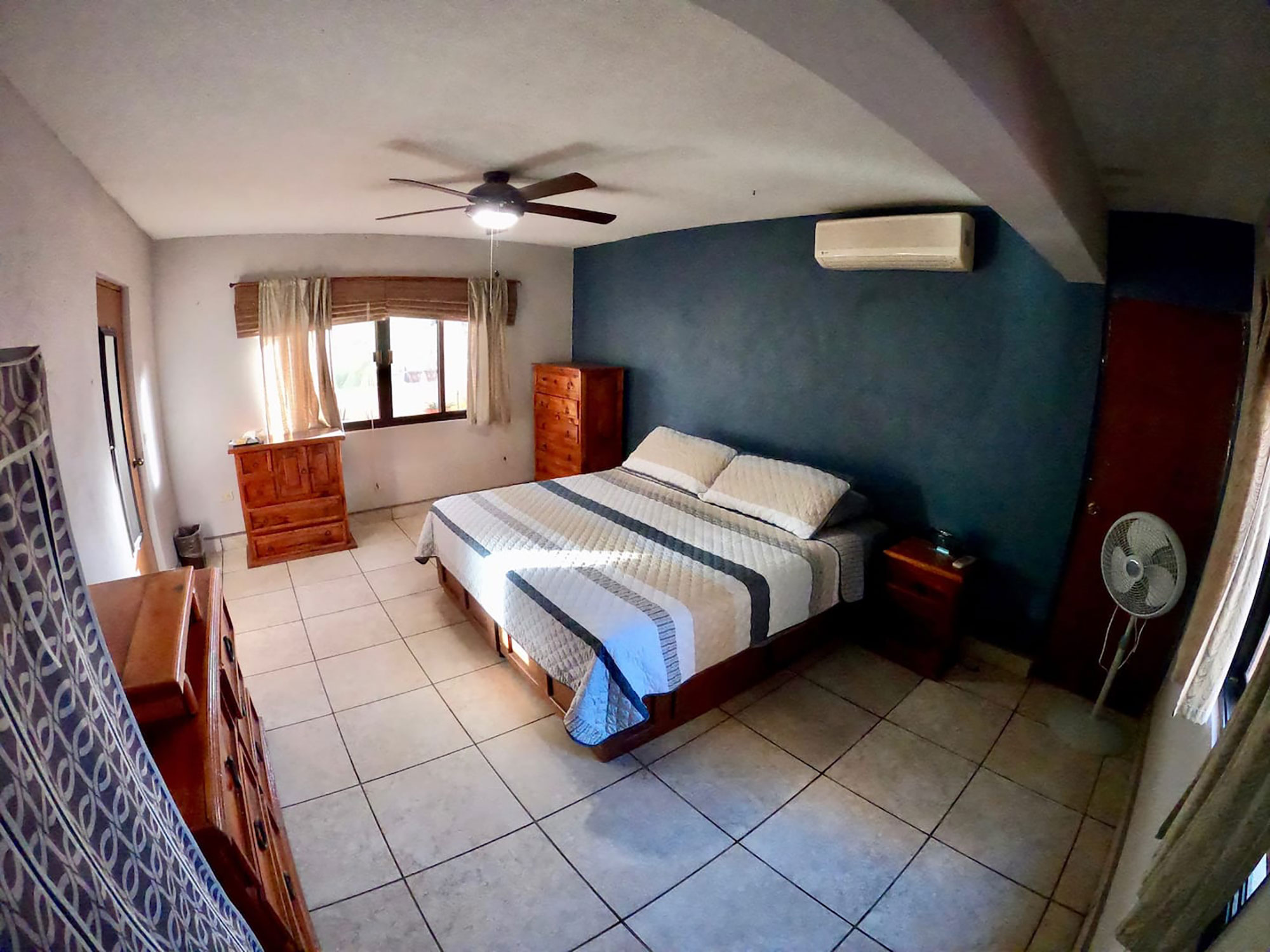 This is the original house that was the foundation for the entire resort. Baja Joe's House is located in the middle of the hotel on the second story. It has one bedroom and one bathroom with two large private patios and the option for extra beds in the living room. It has a full kitchen, large living room and some of the best views in the resort.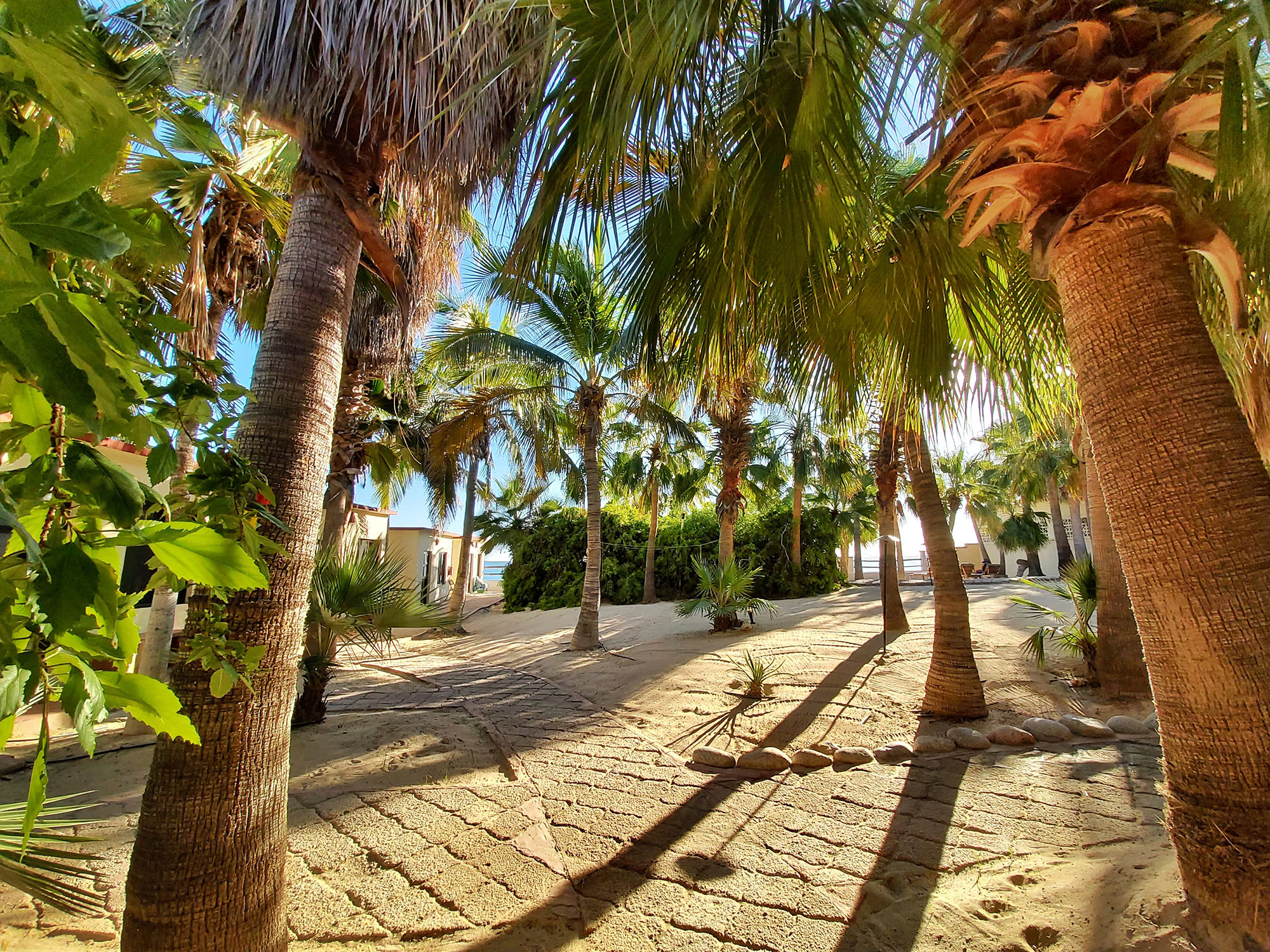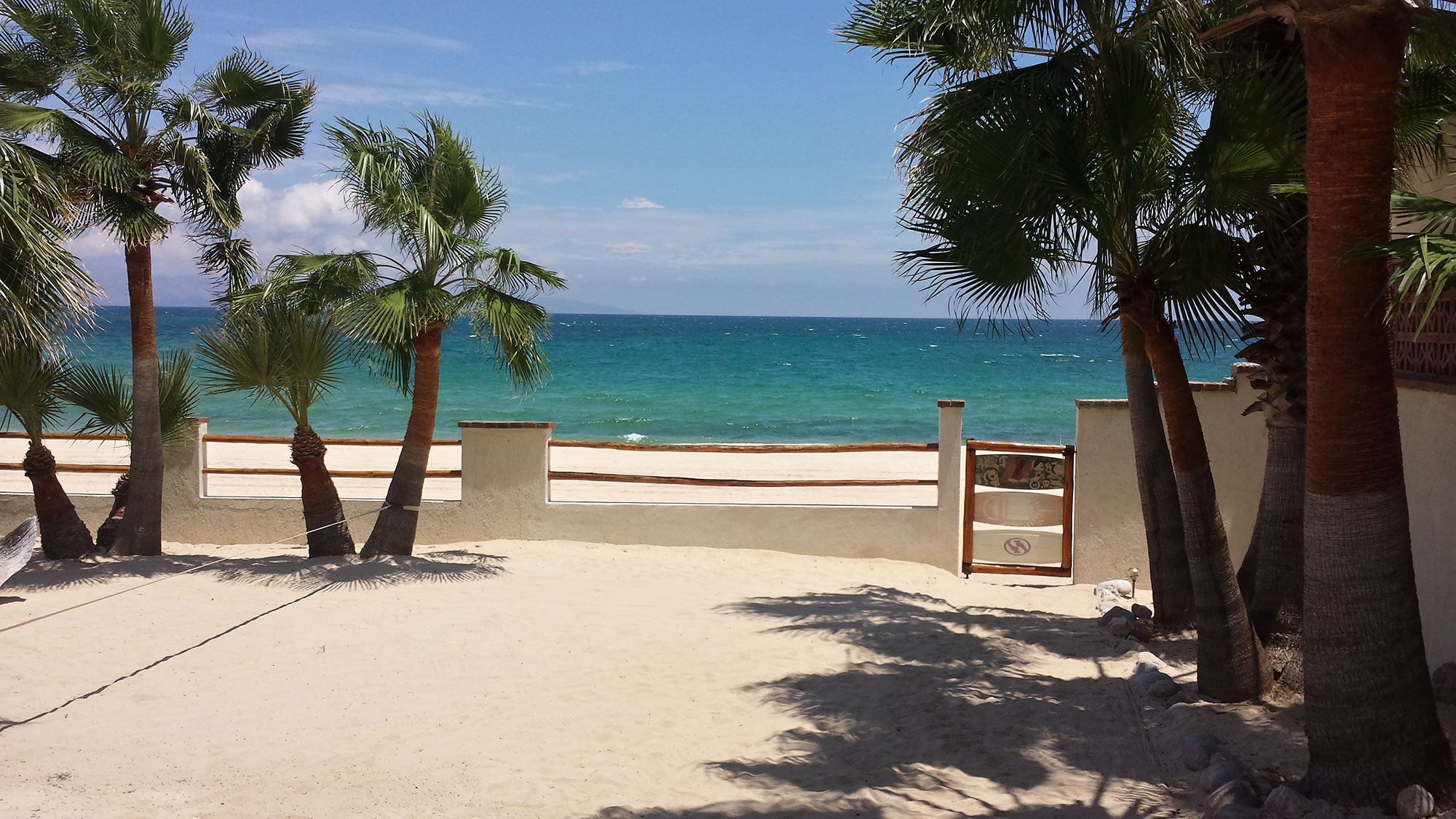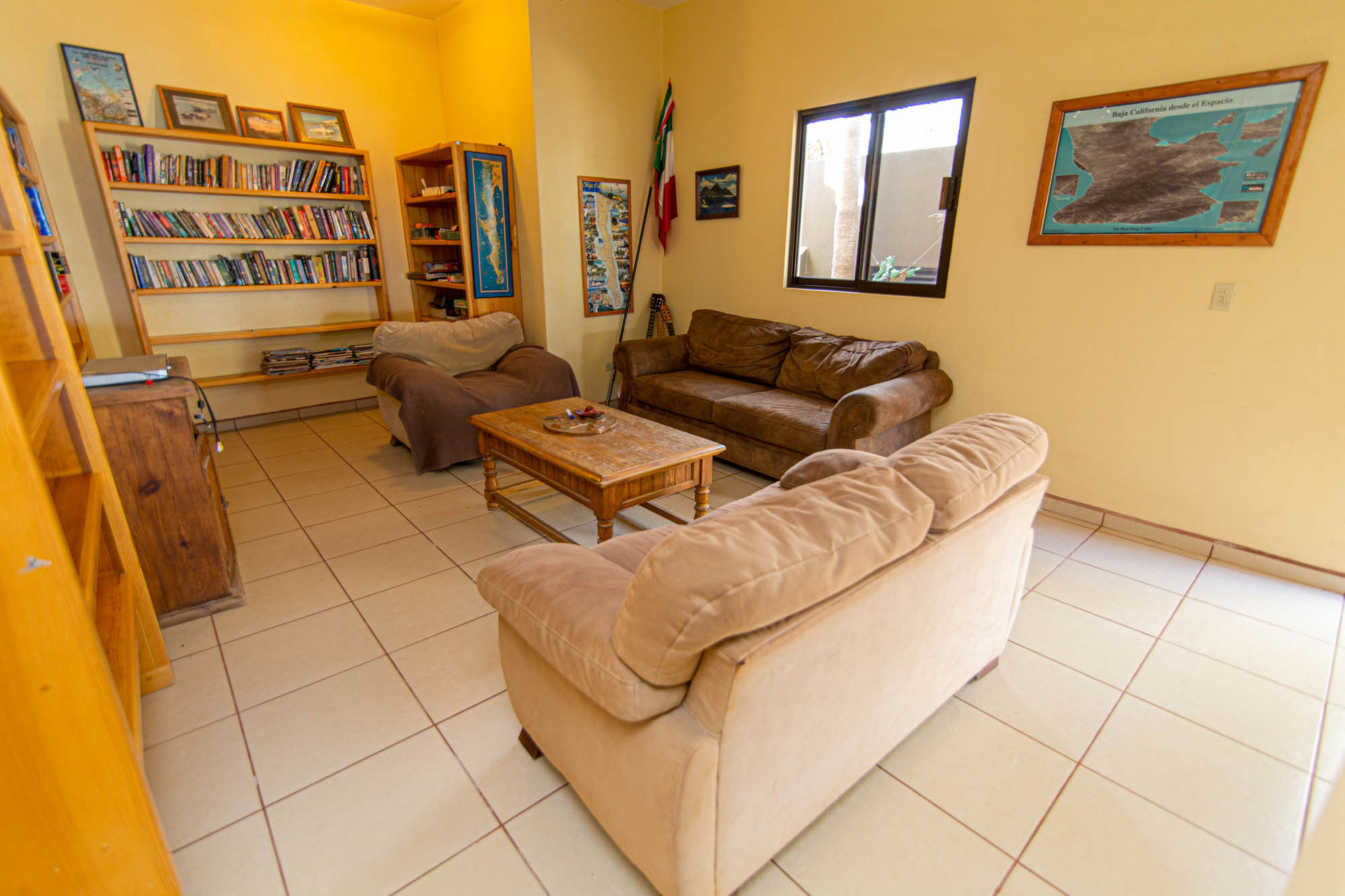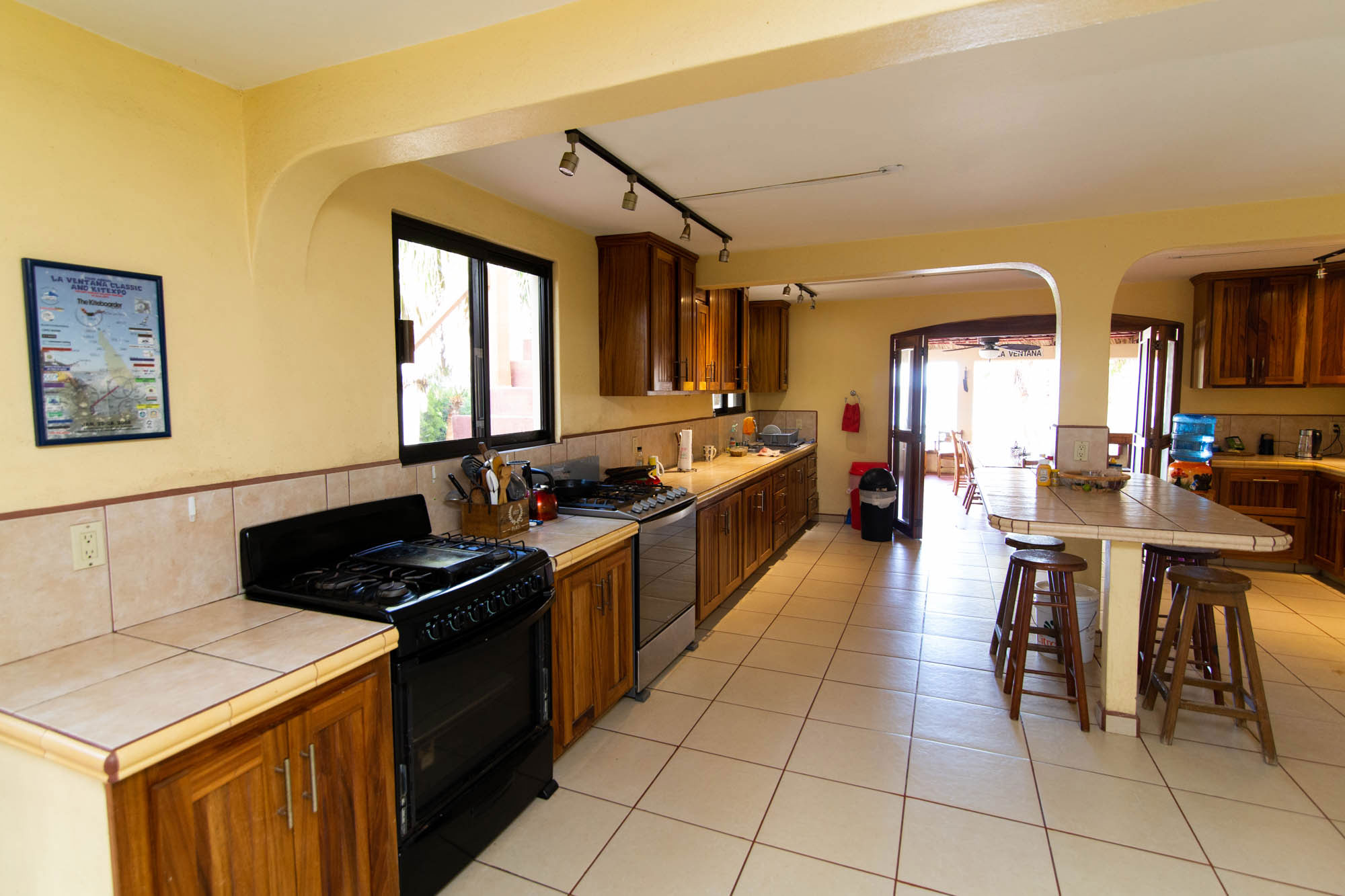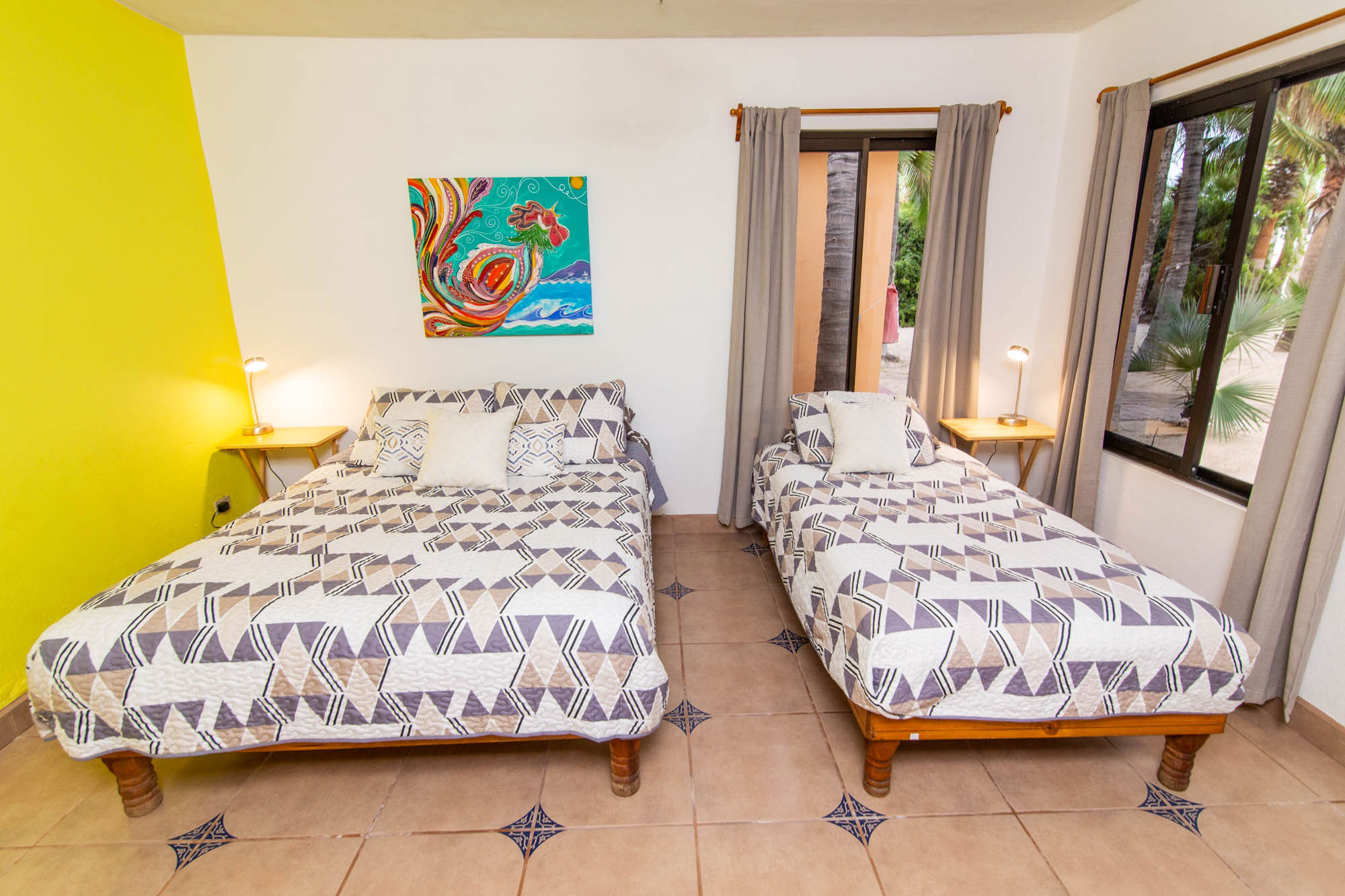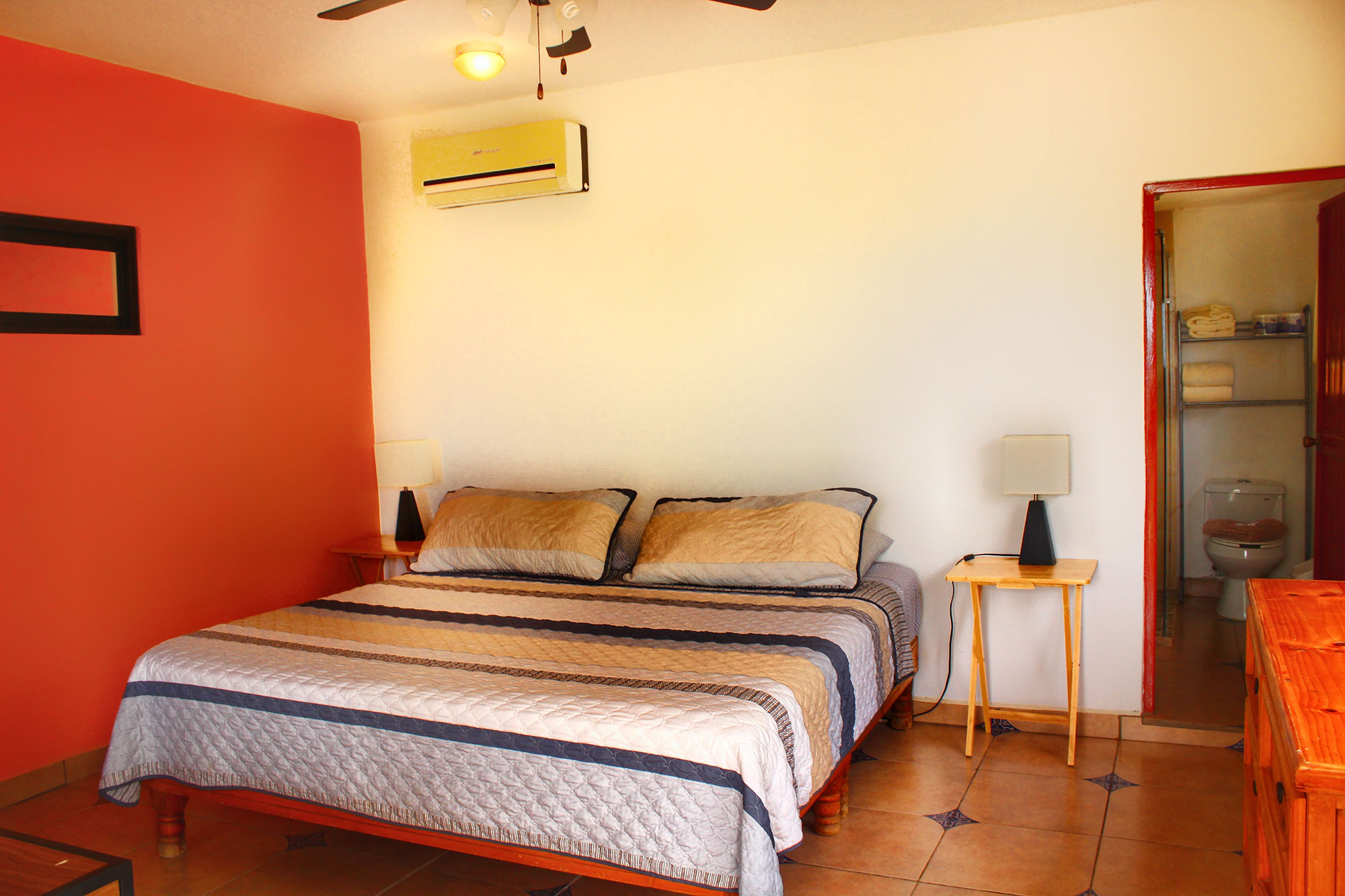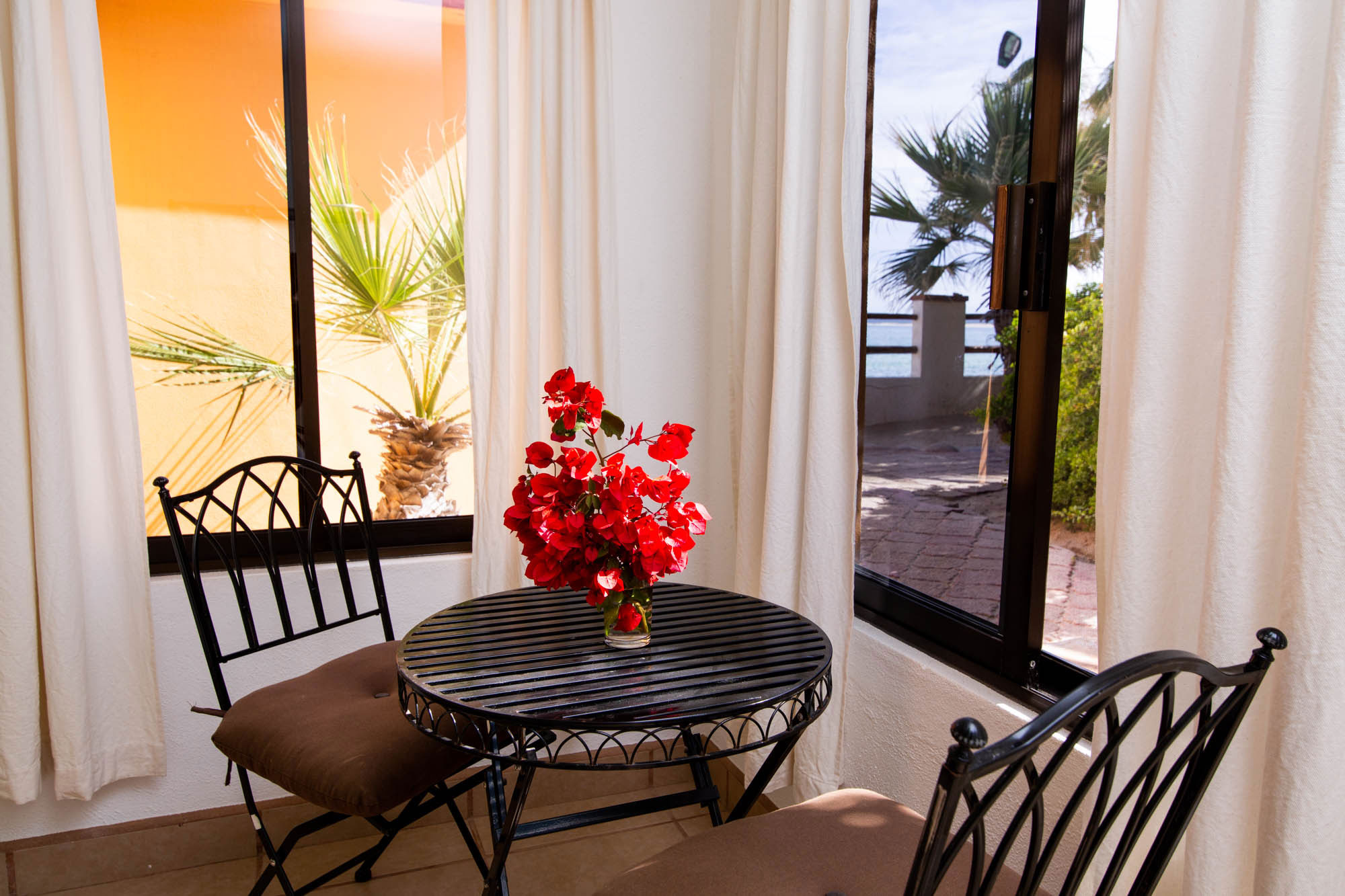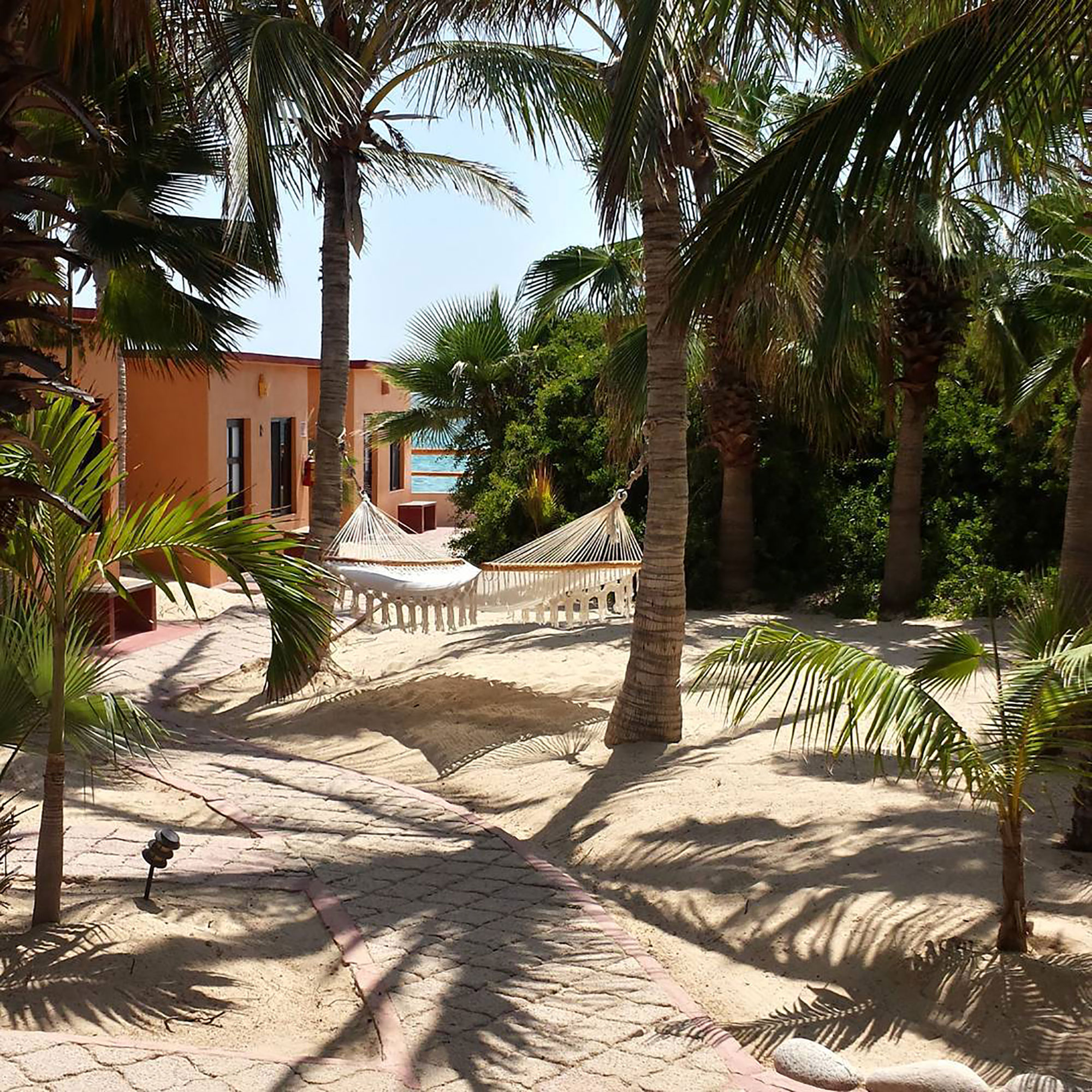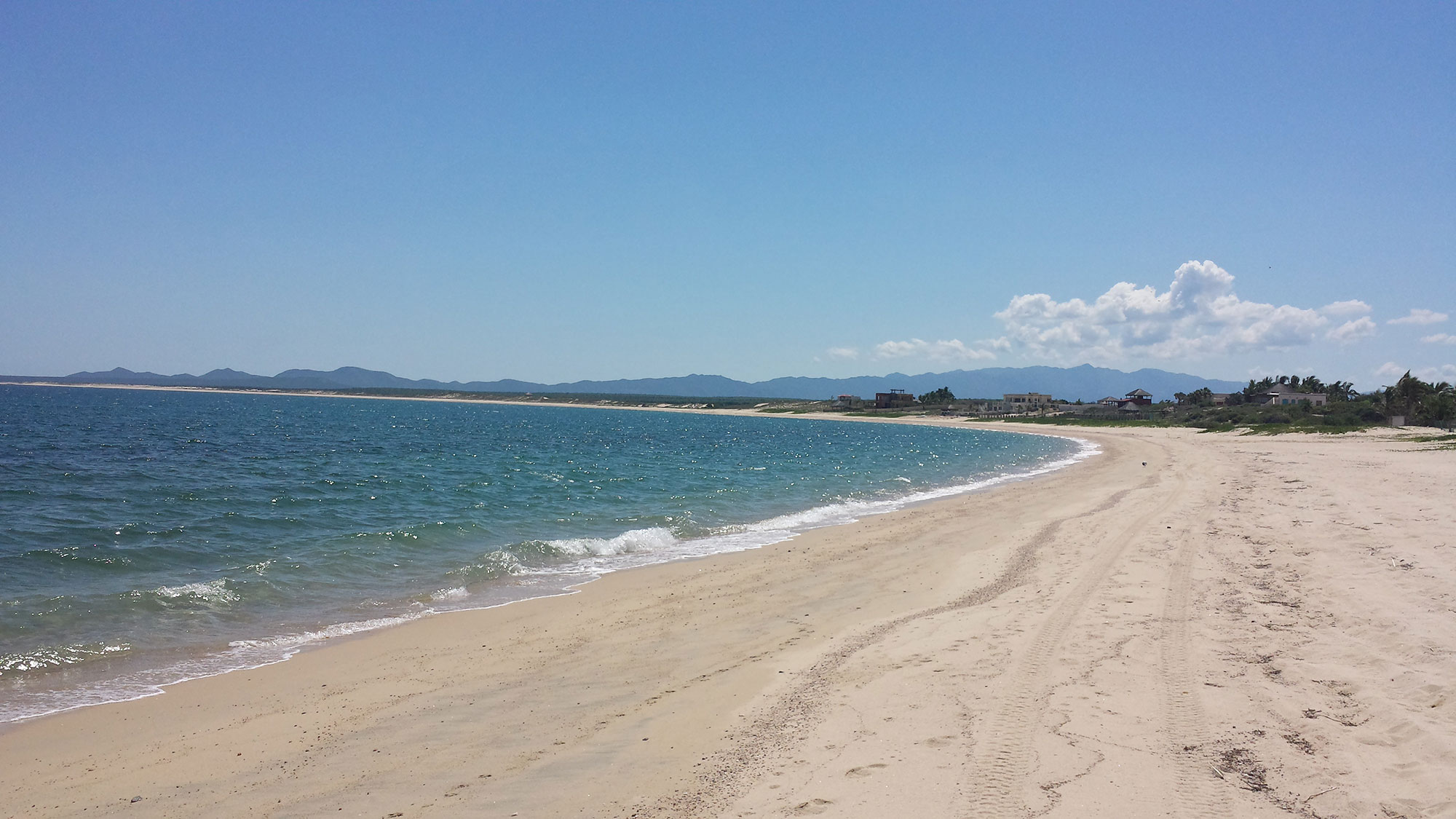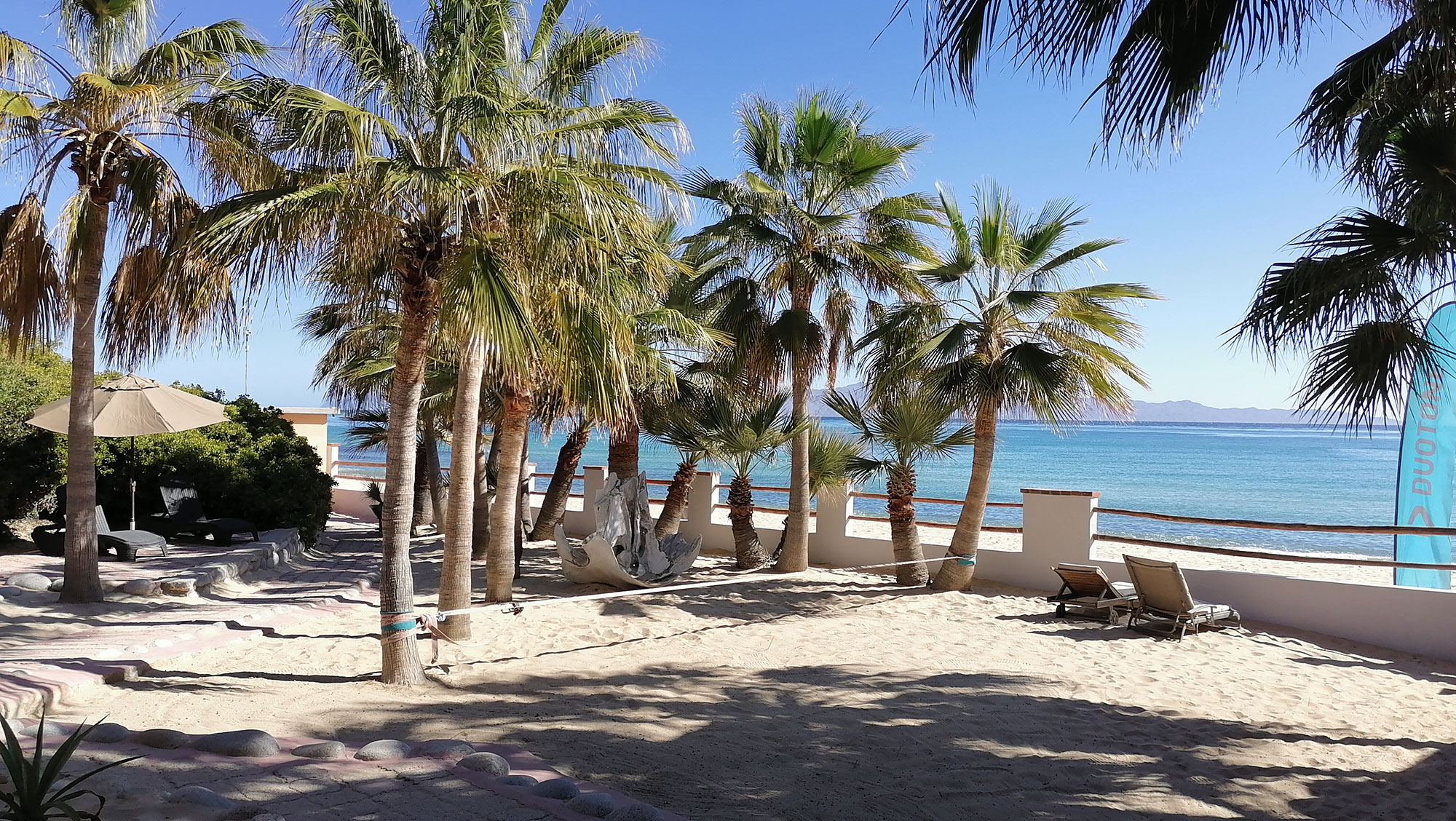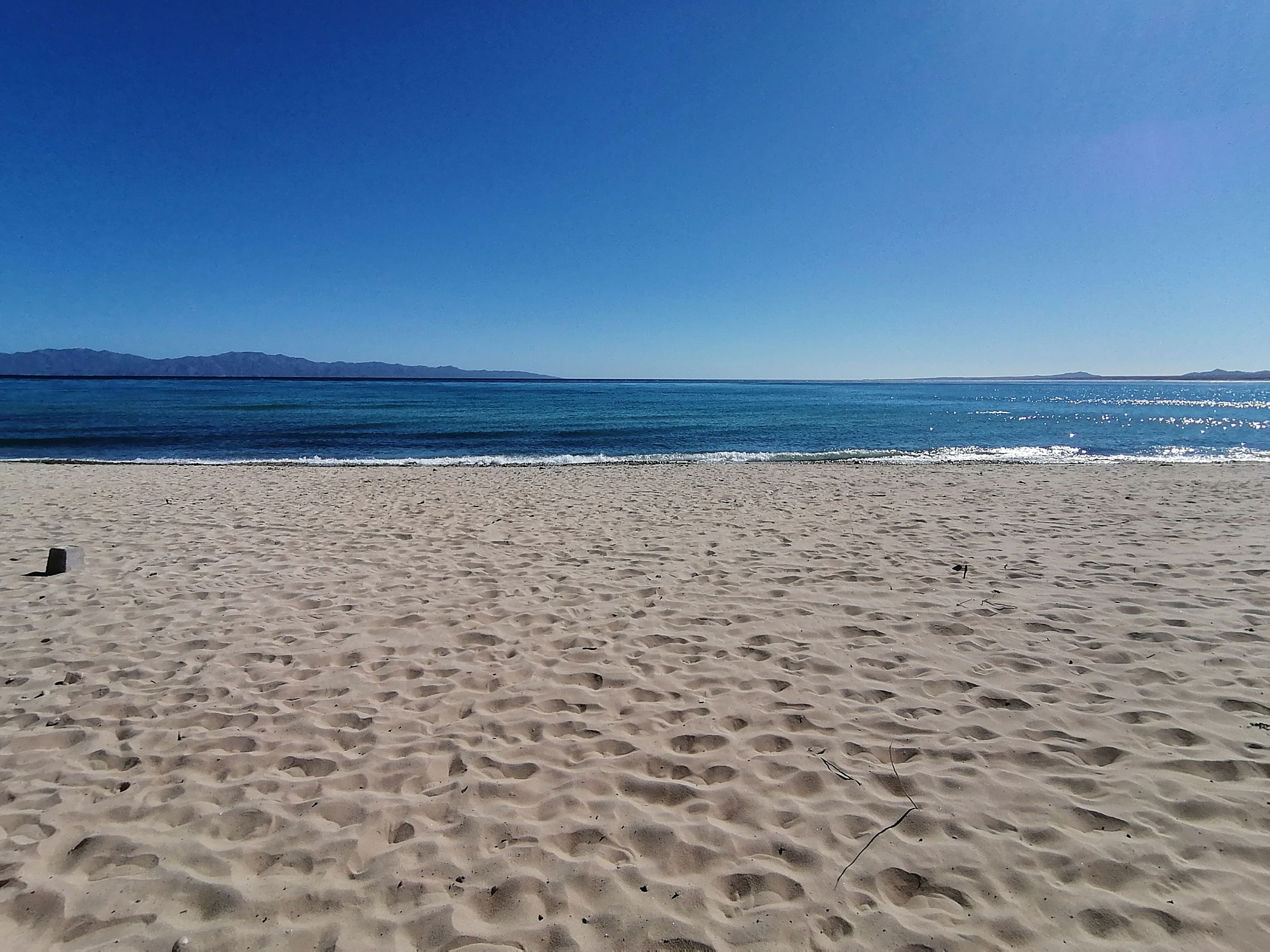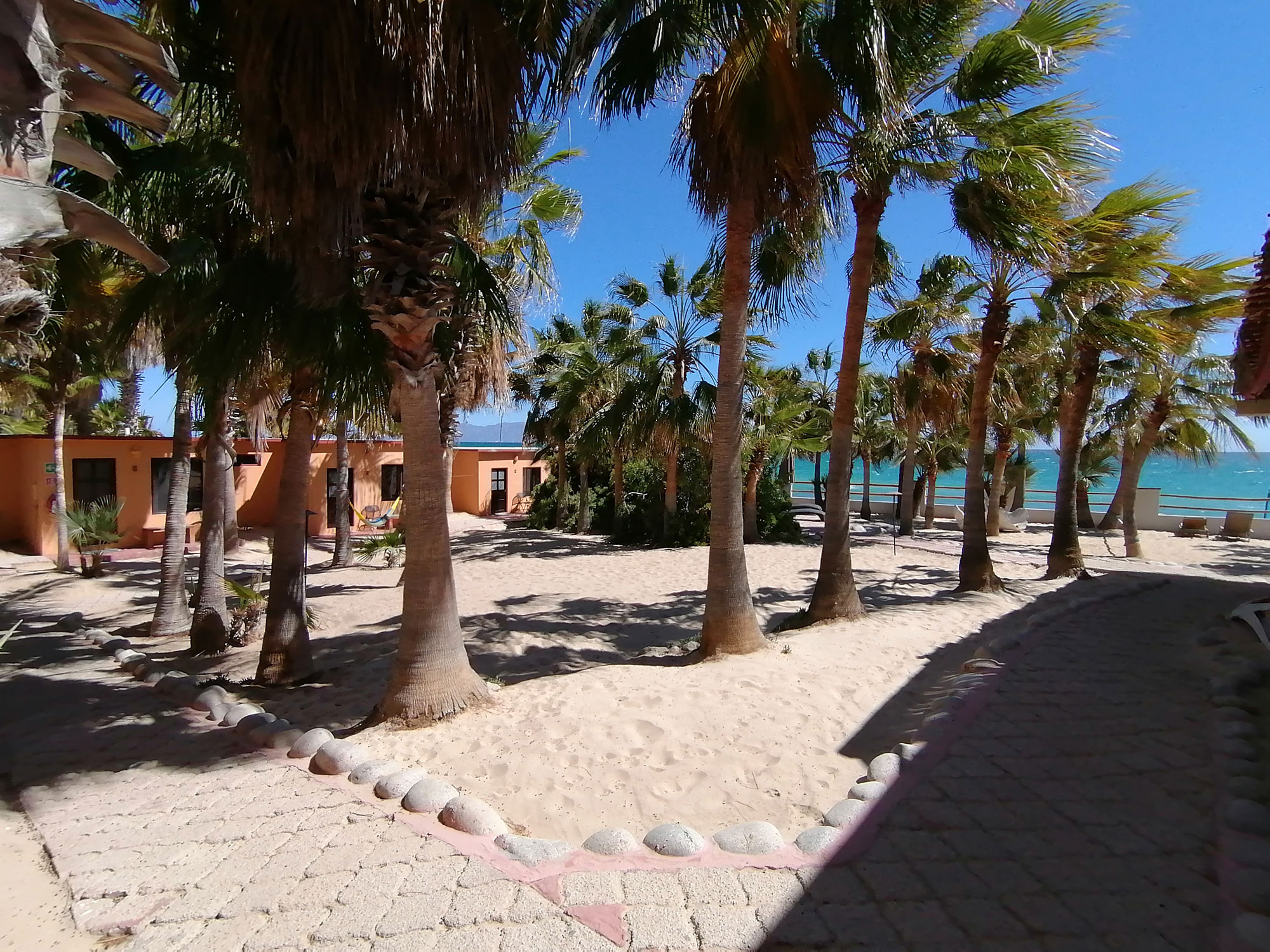 Our two best courtyard rooms. Room number one is located right on the beach with beach views. Room number seven is on the second story with ocean views and a private balcony.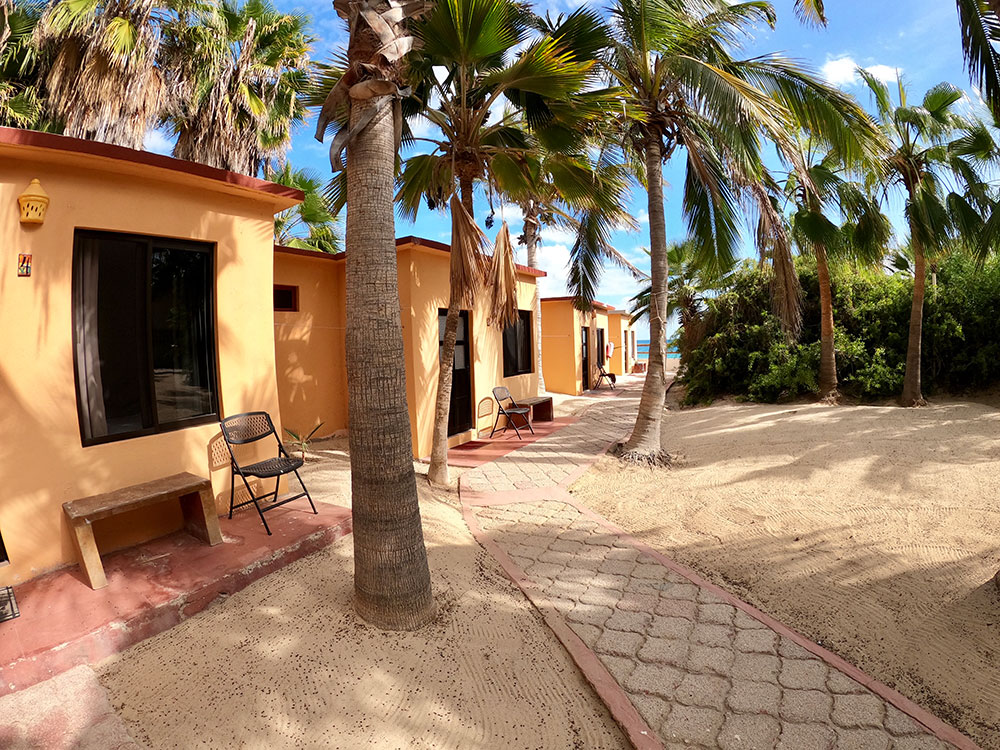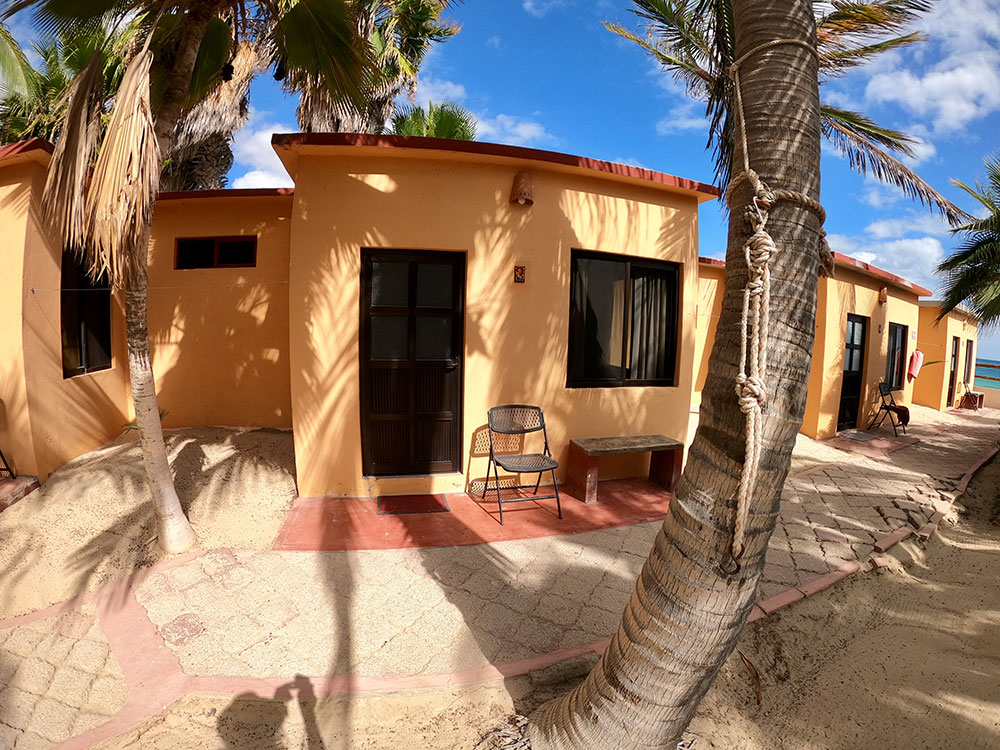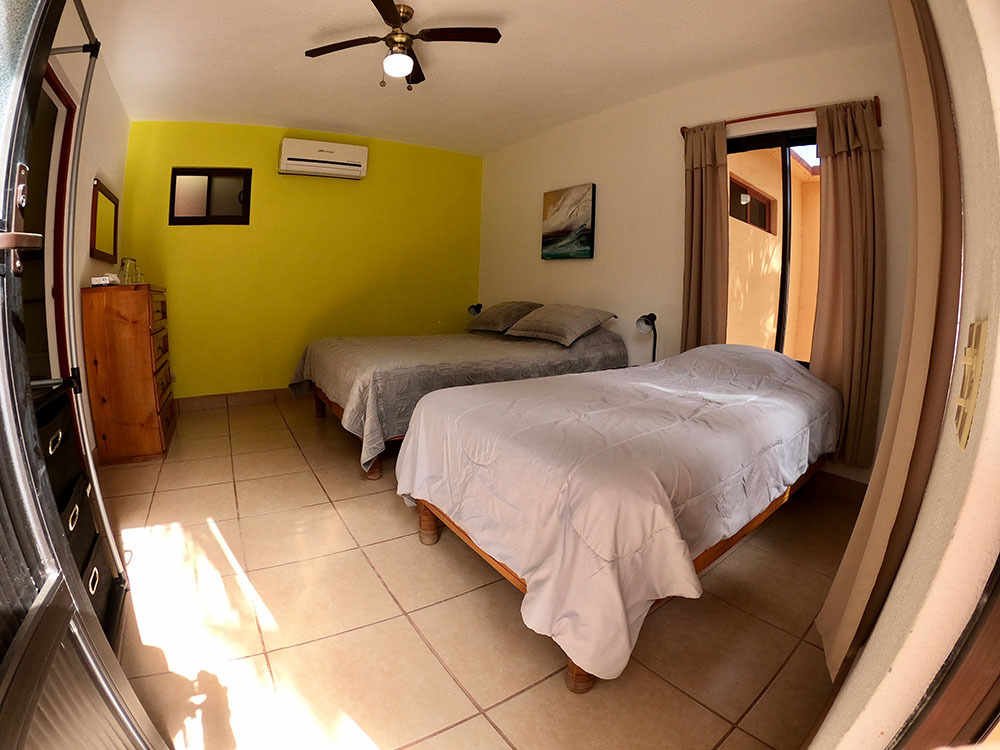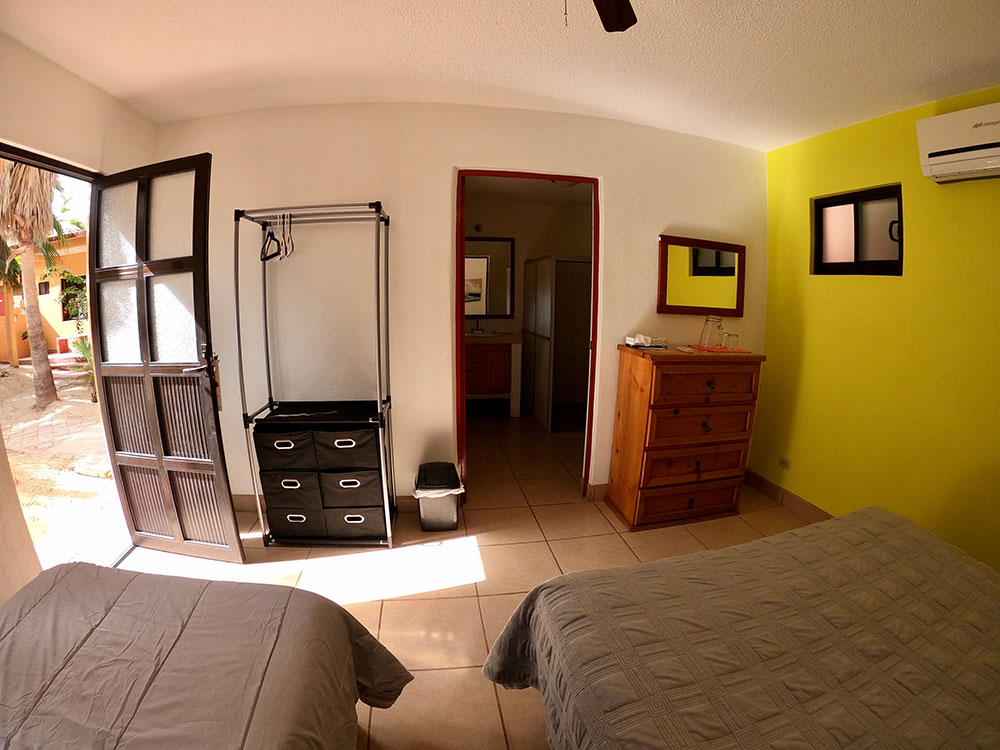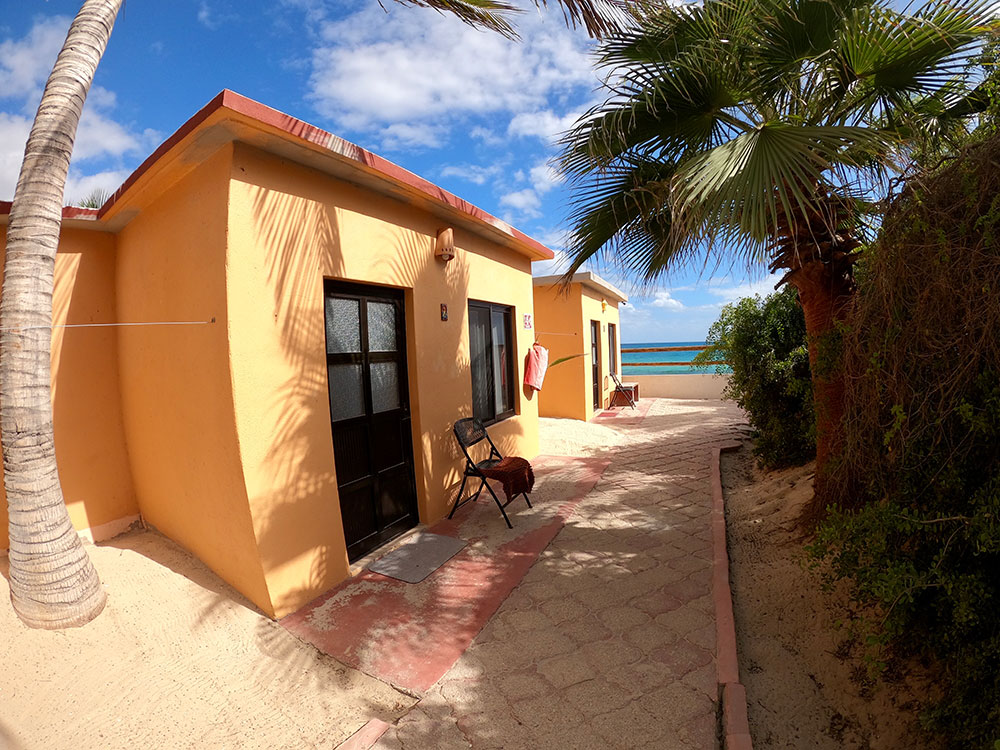 Beautiful rooms right on the beach with a view of the courtyard. Private bathroom and access to the shared kitchen and all the amenities.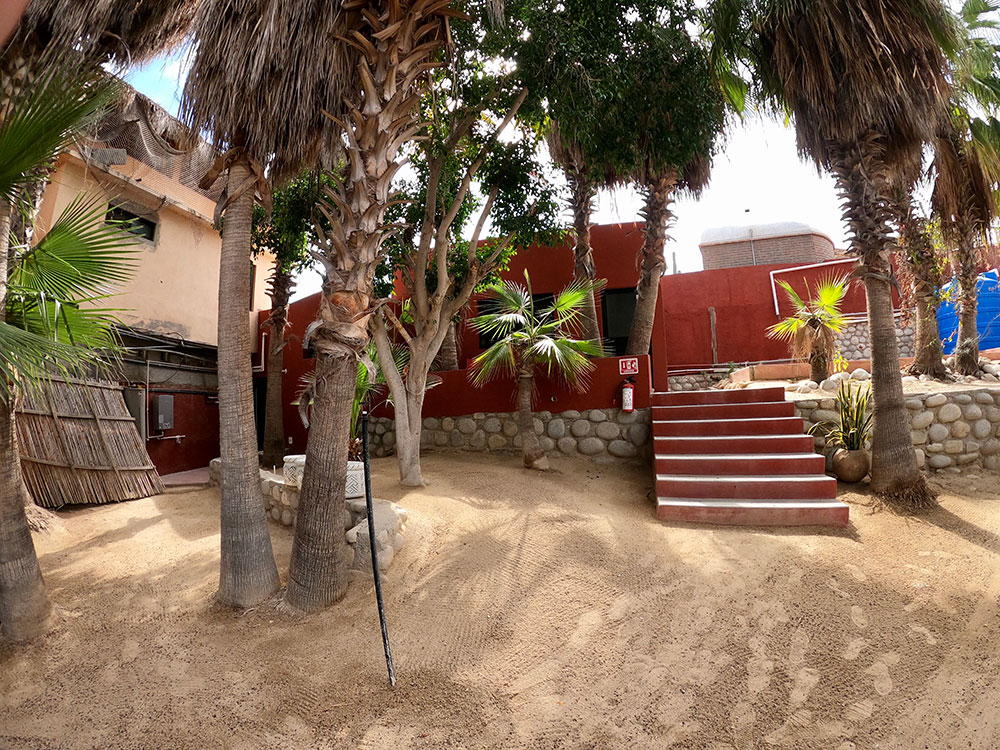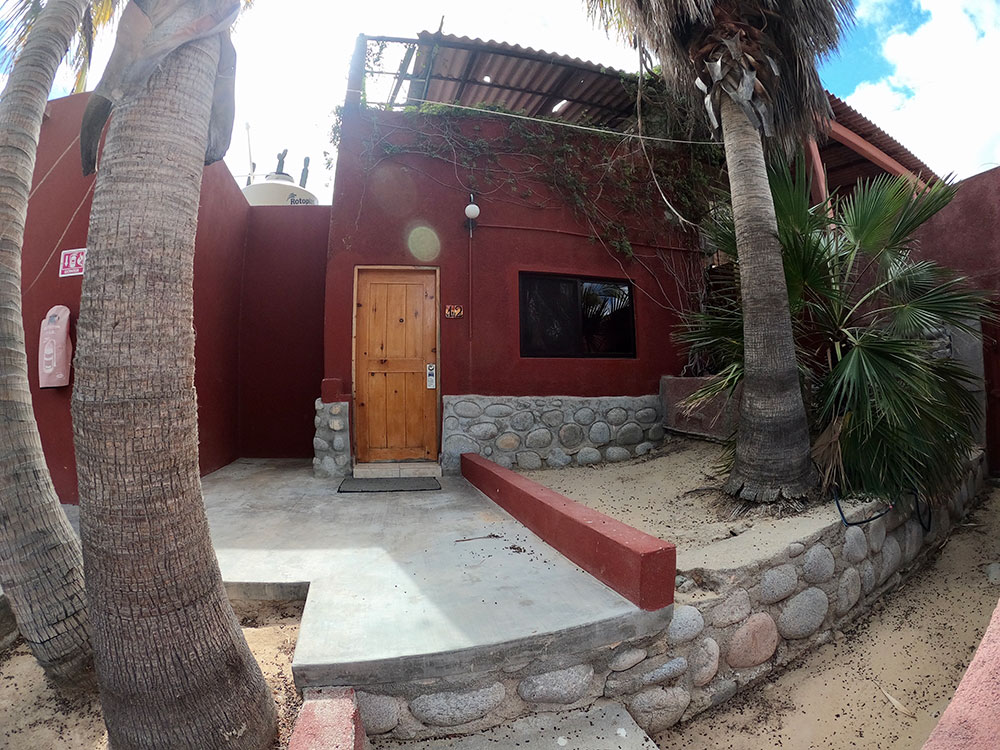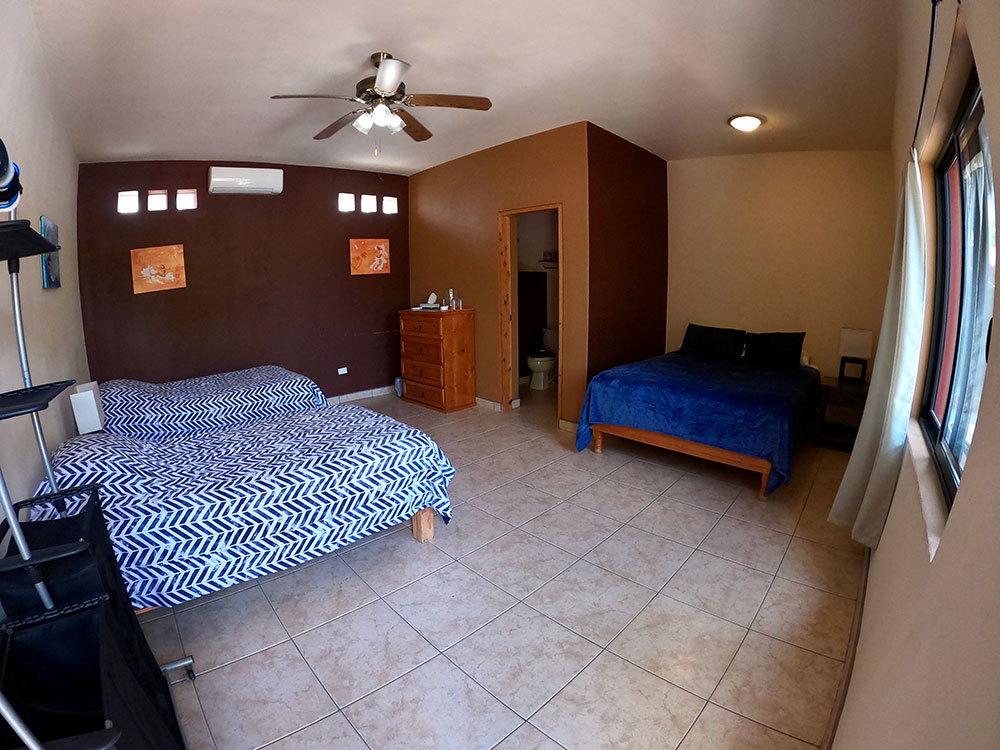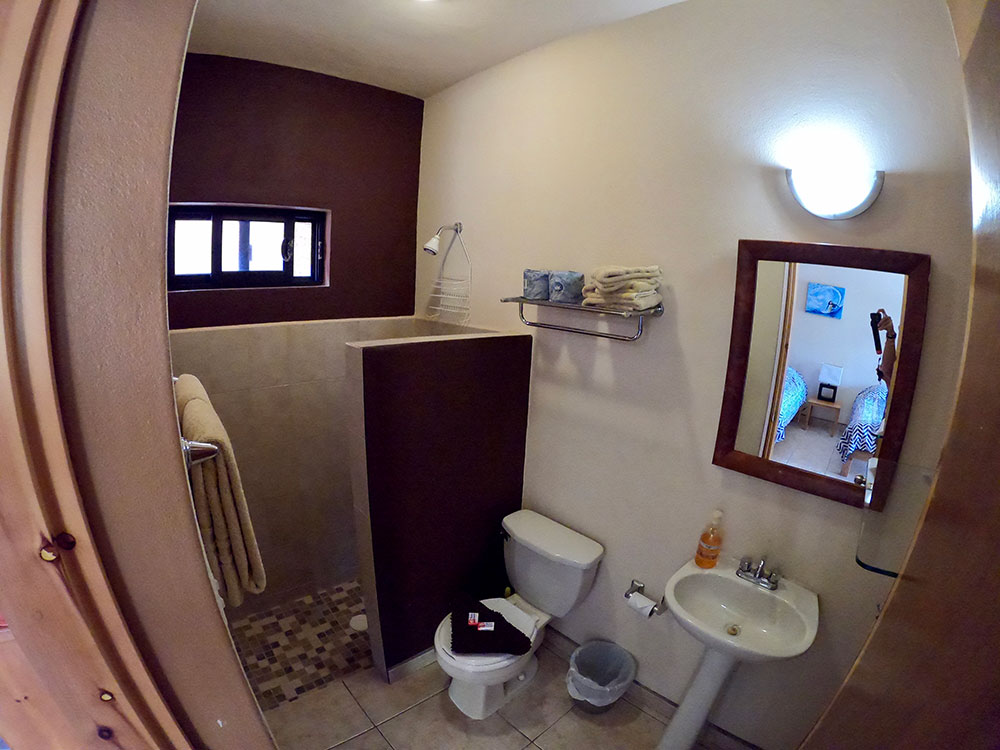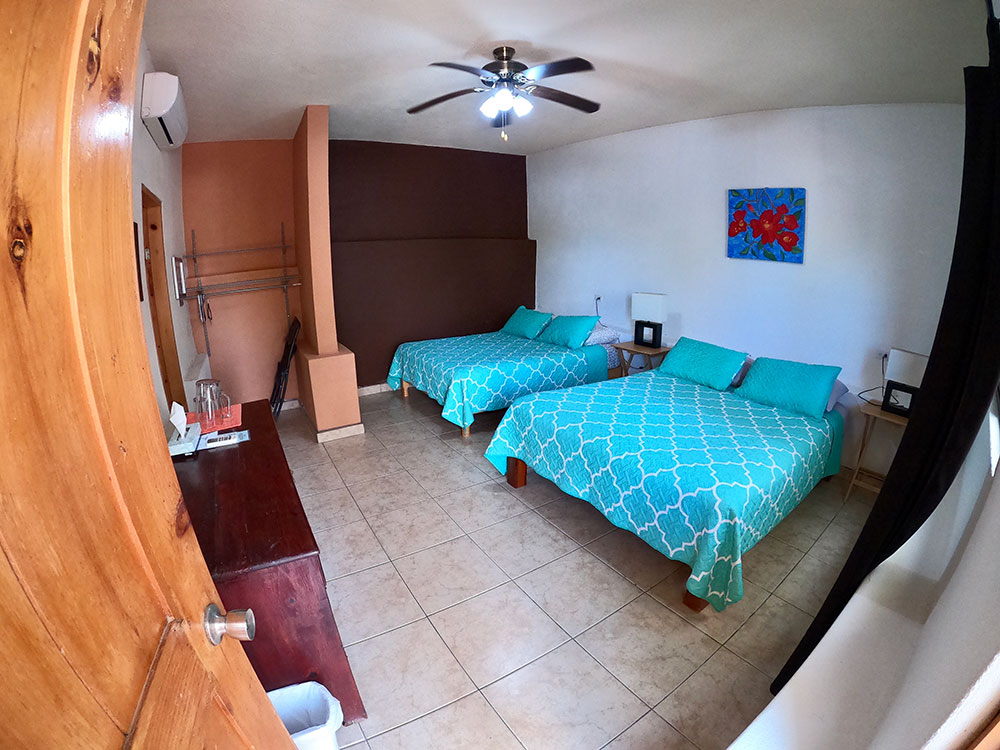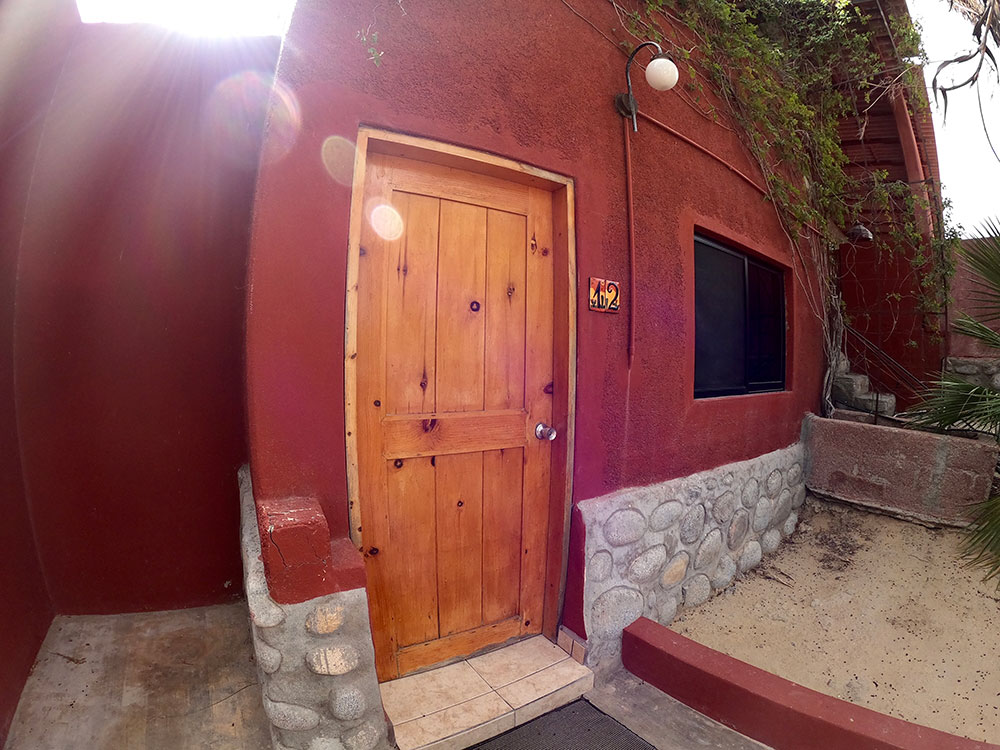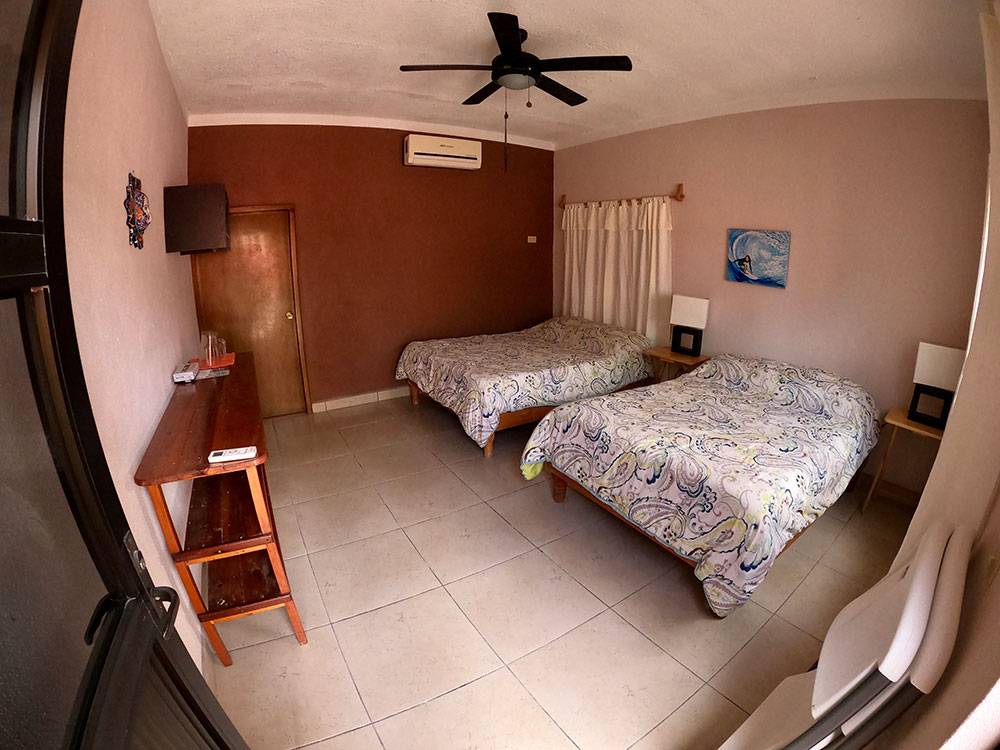 Our Standard Rooms are private rooms with private bathrooms. We have multiple configurations, one, two or three beds, accommodating two to six people. Let us know how many people are coming and we can find the right fit for you. These rooms also have access to the shared kitchens and beachfront gear shed!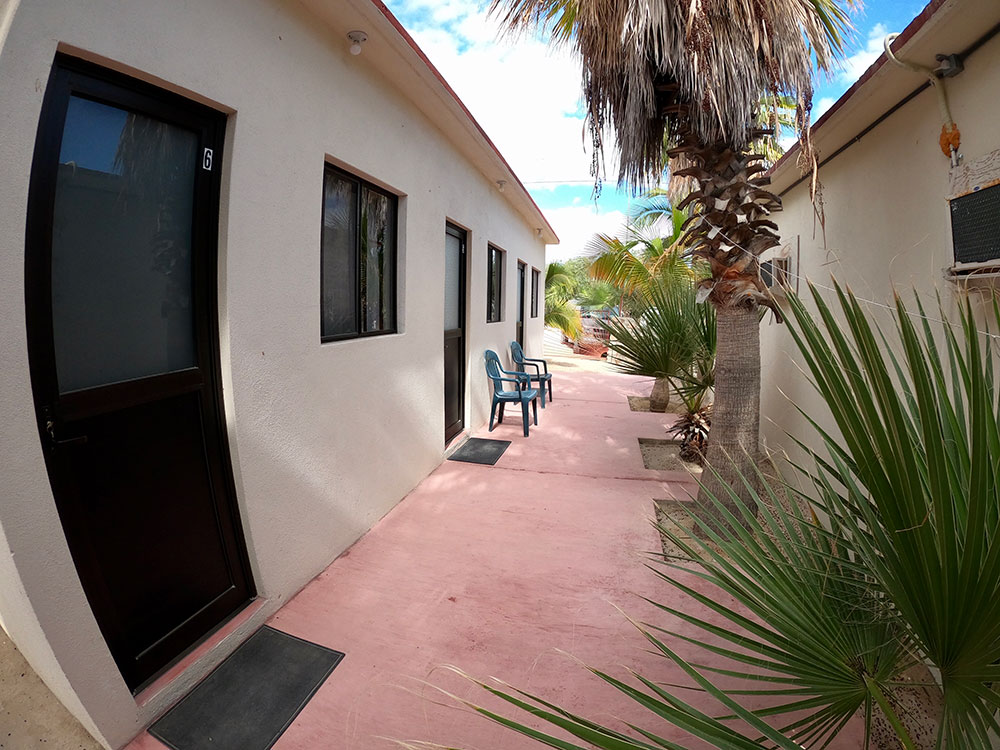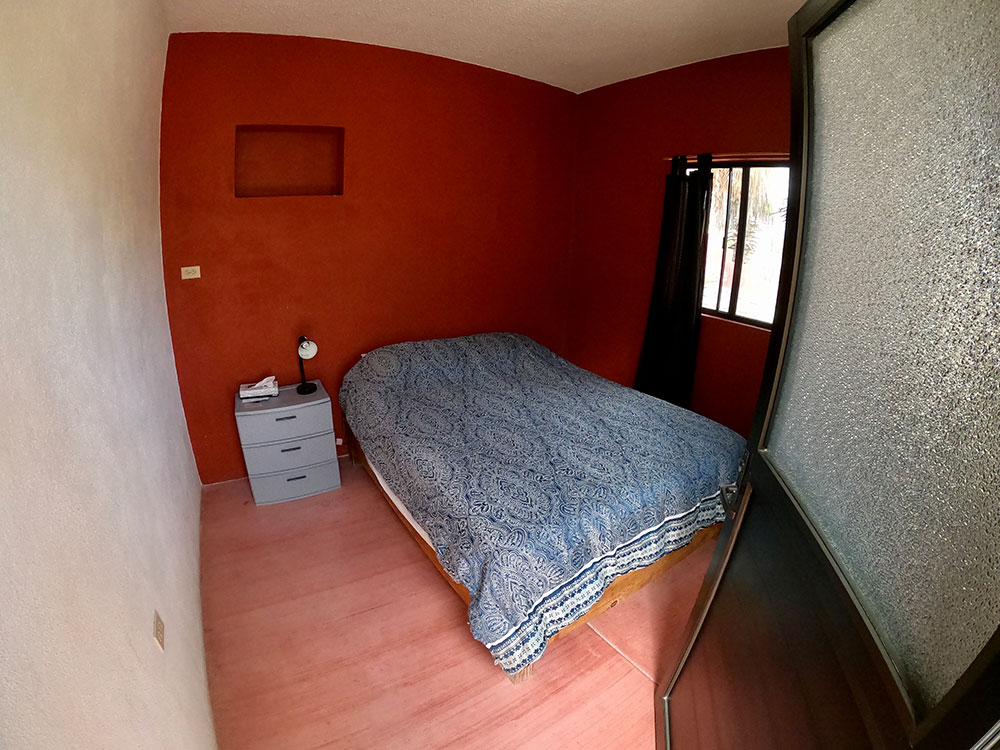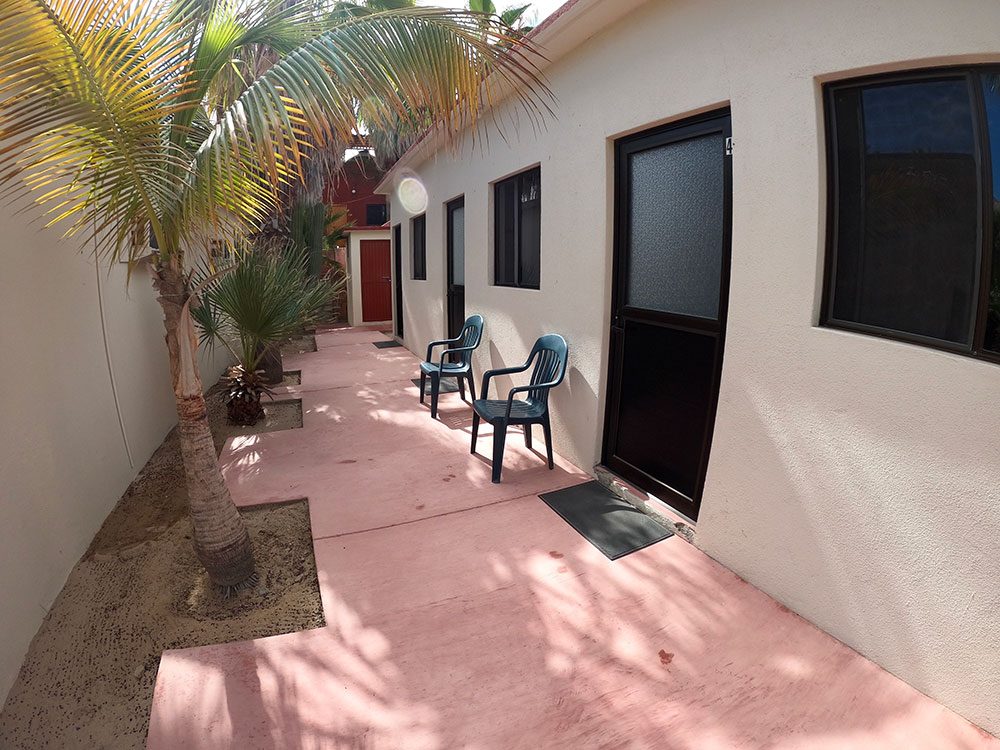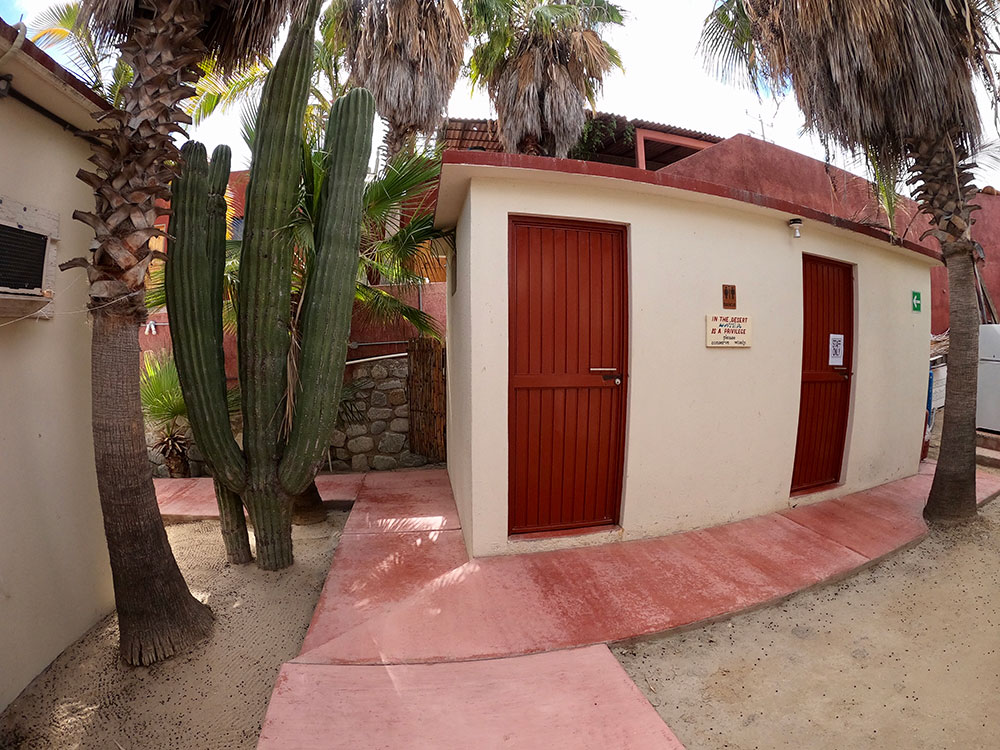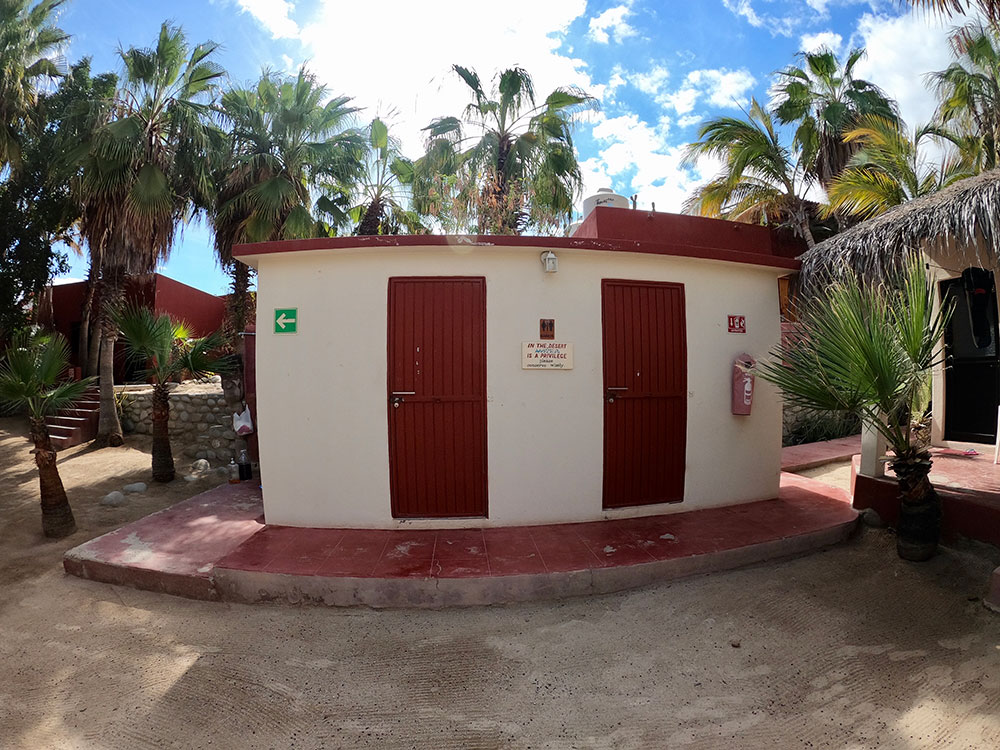 Our basic rooms are budget friendly small private rooms with 2 twin beds or a queen size bed. These rooms are great for the people that want a place to put down their luggage, have a good sleep and spend all day on the go! They have access to shared bathrooms, shared kitchen and our gear shed!